Category:
Premium
PREMIUM CONTENT FOR GEEK PUB PATRONS
Welcome to the Premium area for Geek Pub Patron members only articles and videos. 
If you're not already a premium member, you learn more here.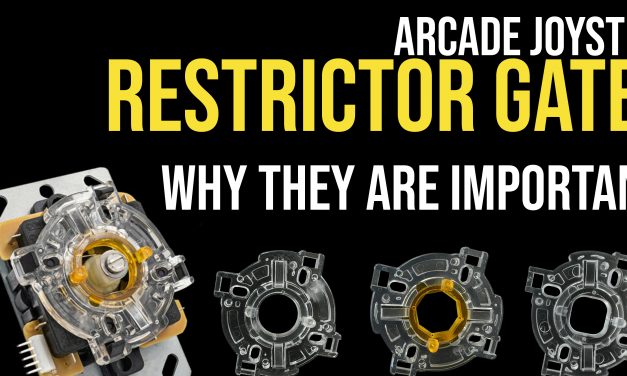 Many new to gaming tend to believe that all joysticks are the same and just buy the cheapest one...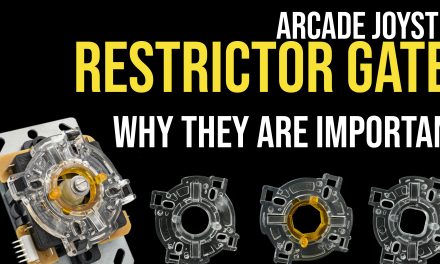 Last updated Jan 10, 2022
Electronics (Premium)
Latest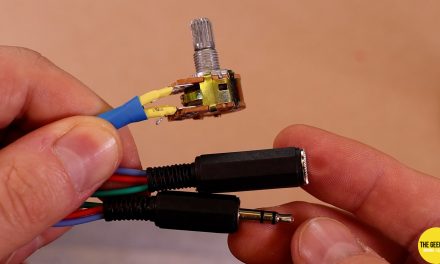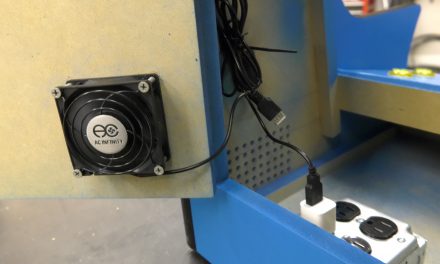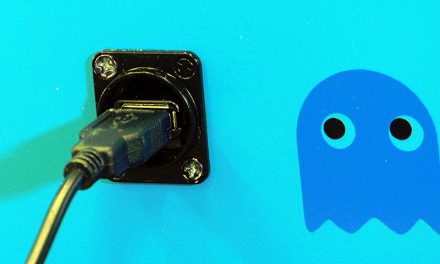 Woodworking (Premium)
Latest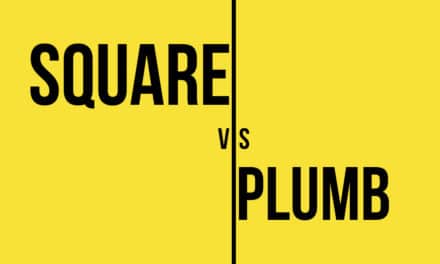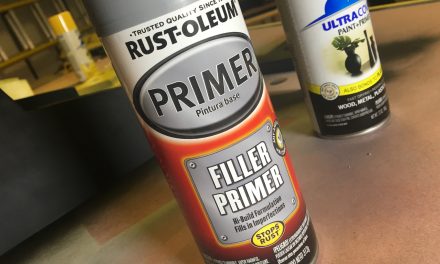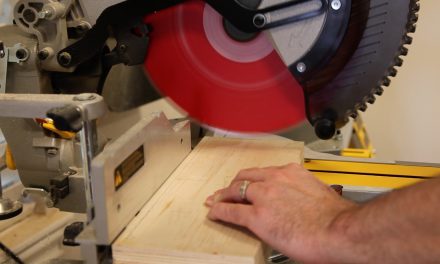 Last updated Dec 29, 2019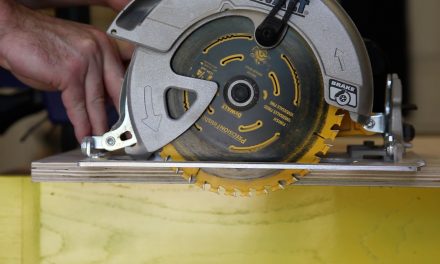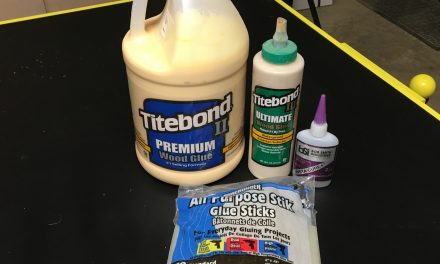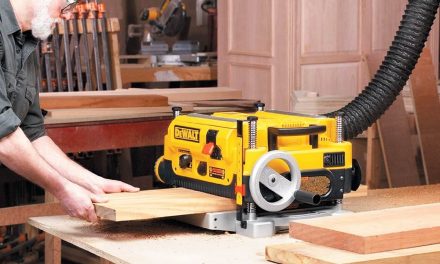 Last updated Dec 15, 2019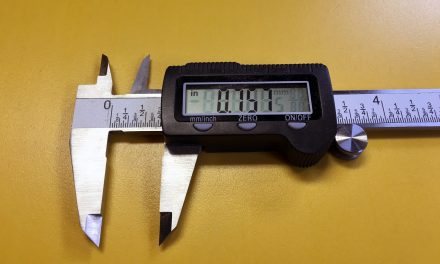 Last updated Dec 15, 2019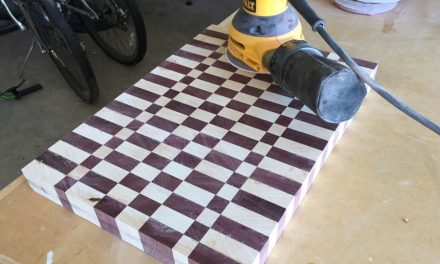 Last updated Dec 15, 2019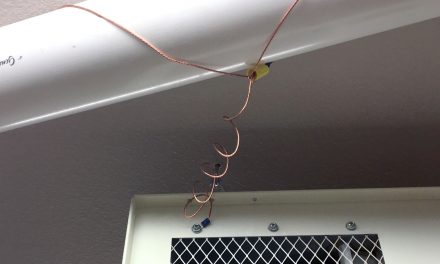 Last updated Dec 15, 2019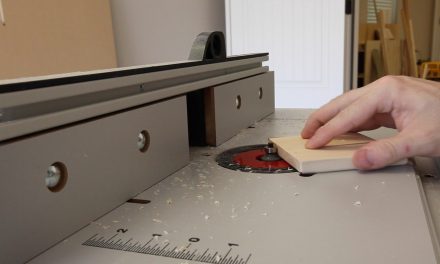 Last updated Dec 15, 2019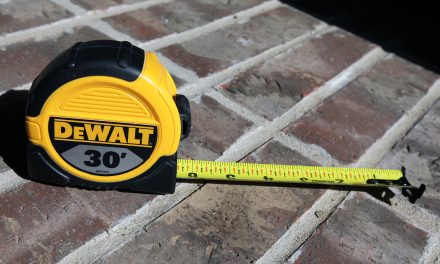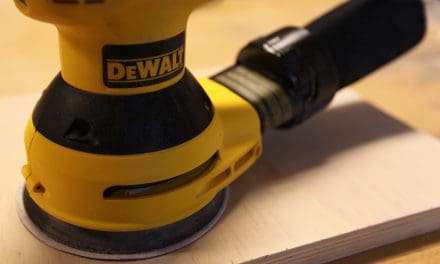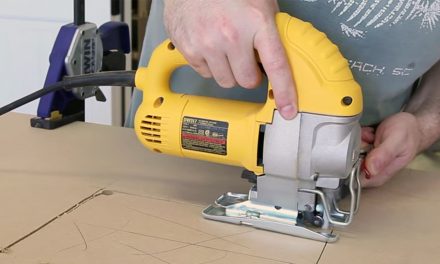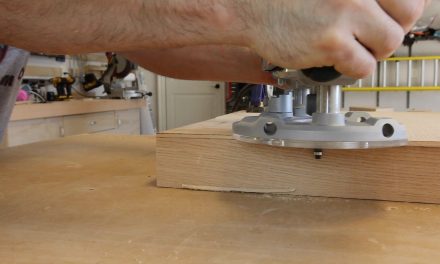 Upgrade to Premium
If you like our content maybe consider upgrading to Premium. You'll get access to
Free access to all plans

Member only videos

Early access to content

Ad free Experience

Discounts on store merch

Direct hotline contact form