Category:
Premium
PREMIUM CONTENT FOR GEEK PUB PATRONS
Welcome to the Premium area for Geek Pub Patron members only articles and videos. 
If you're not already a premium member, you learn more here.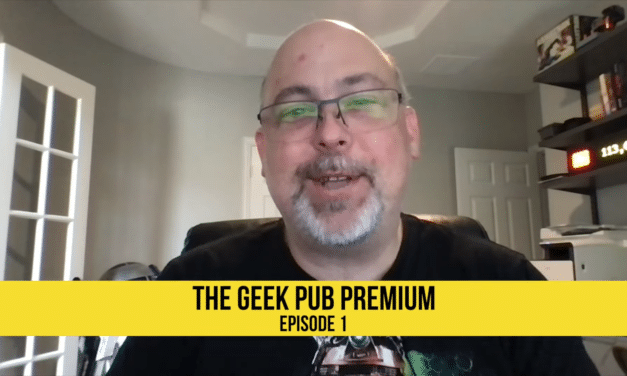 Welcome to the first of our regular Premium video series where I will be giving unscripted updates...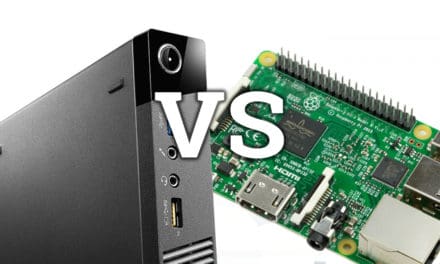 Last updated Apr 29, 2020
Electronics (Premium)
Latest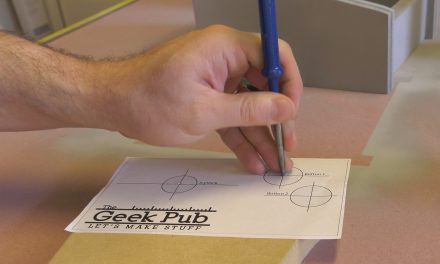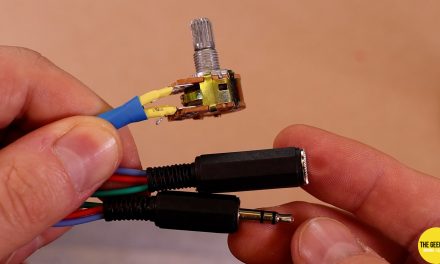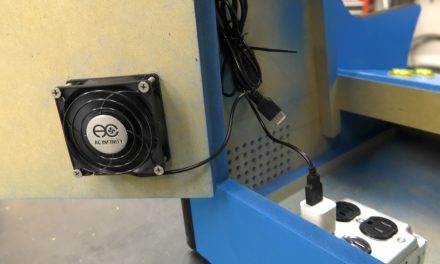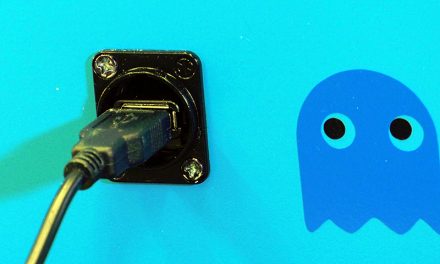 Woodworking (Premium)
Latest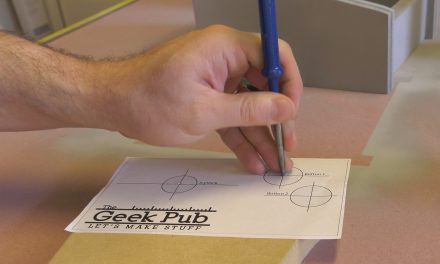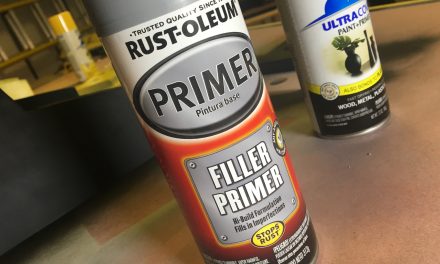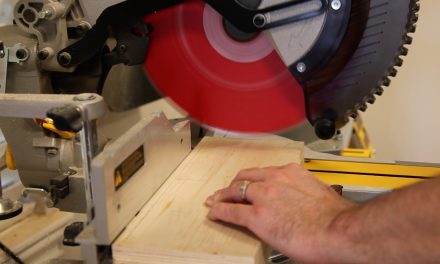 Last updated Dec 29, 2019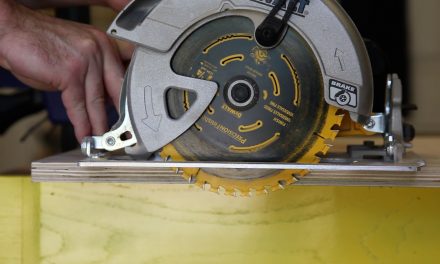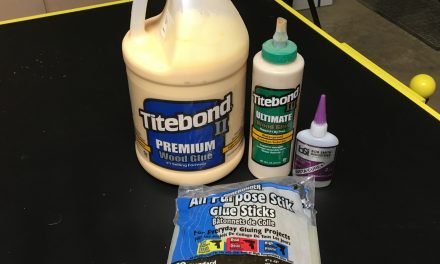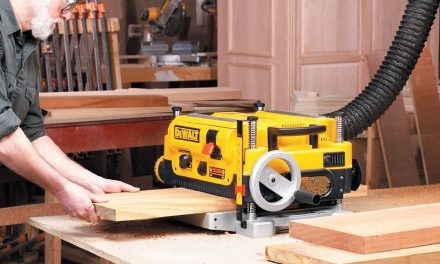 Last updated Dec 15, 2019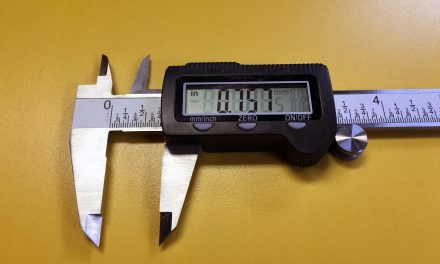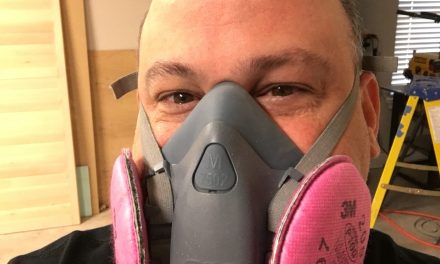 Last updated Dec 15, 2019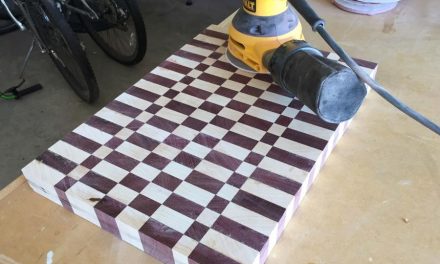 Last updated Dec 15, 2019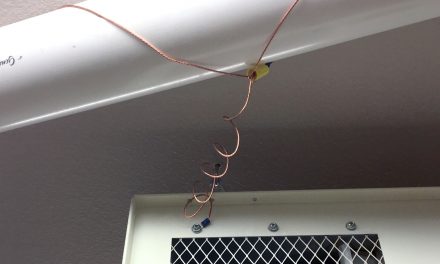 Last updated Dec 15, 2019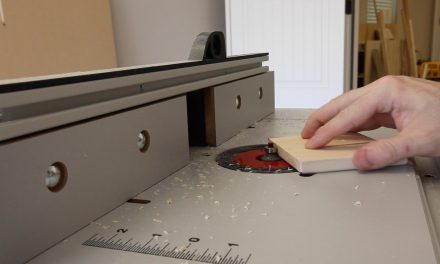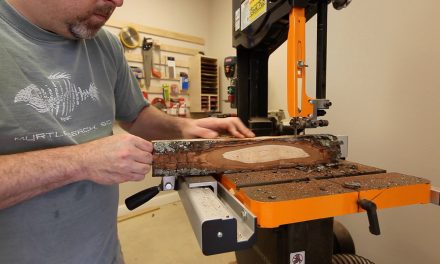 Last updated Dec 15, 2019