Welcome to Pub Talk Episode 5! Oh boy do we have a ton of updates for this one!
You must be a Premium Member to watch this video.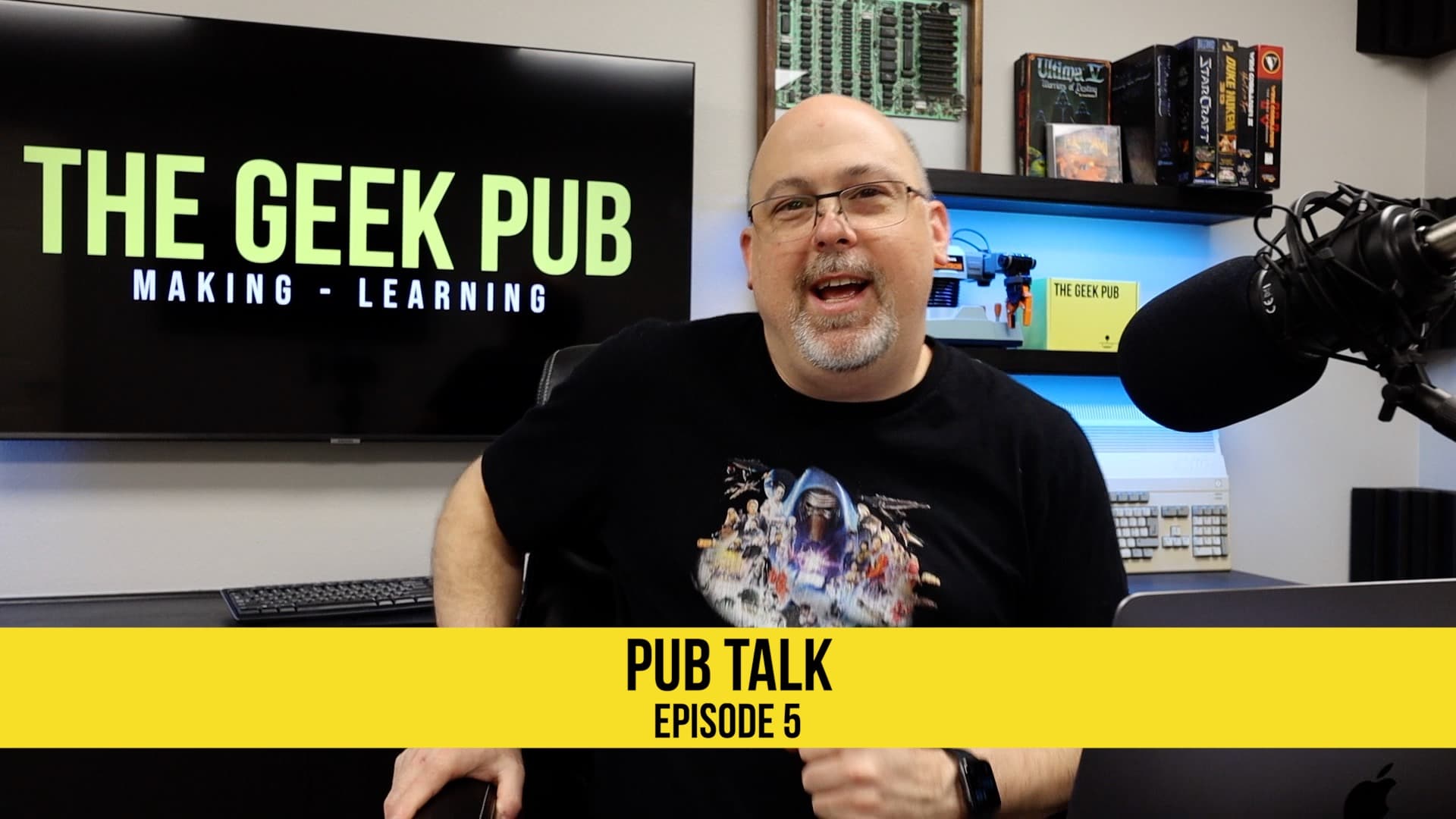 In this Episode of Pub Talk we discuss the following:
00:00 – Welcome
00:50 – Can you help tell me how spammers rank their pages over mine using stolen content?
03:10 – About the Geek Bits Podcast
05:51 – I quit my job! Wait. What?
08:45 – The Geek Pub Store
15:50 – Free Shipping? Help me make a decision.
18:40 – The Cocktail Table Arcade
23:58 – The crazy comments video is coming and the Safety Police guy!