Do you have an arcade machine in your game room? Did you inherit one from a friend or relative? Did you buy a project and its just more work than you thought it would be? Have you wondered where to sell arcade machines? We have the answer! Us!
Whether its a project cabinet that you're just trying to save from the dumpster or a fully restored (or all original) machine we can take it off your hands!
If you have a single arcade machine or hundreds, we can help you. Whether your a homeowner with a single machine or a an arcade operator closing up shop, we buy one or complete arcades.
TO CONTACT US FILL OUT THE FORM AT THE BOTTOM OF THIS ARTICLE
How to Sell Arcade Machines
At the bottom of this page is a contact form you can fill out. We'll reach out to you for pictures of your cabinet. When looking for where to sell arcade machines some thought will need to go into the process. Consider the following issues:
How much is your Arcade Machine Worth?
The value of your arcade machine can vary wildly. Let's look at some states:
The Leaking Barn Arcade – Let's be honest. If the machine has been sitting in a barn with roof leaks or in some field for 30 years and the cabinet can't be picked up without the wood collapsing, we probably don't even want it. This arcade machine likely has negative value (meaning it would cost us money to dispose of it).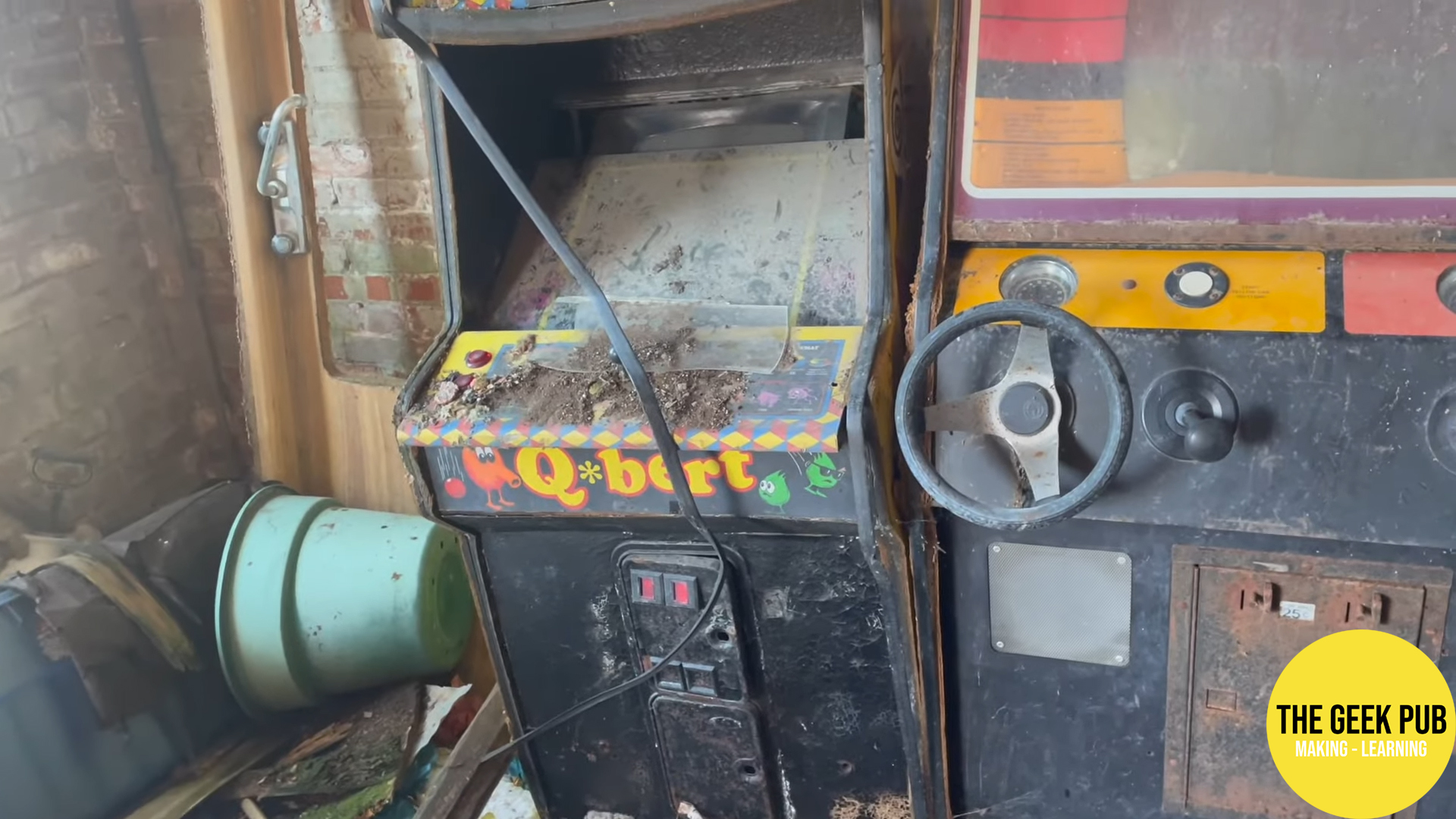 The Abused and Forgotten Arcade – If the arcade machine has a lot of damage, doesn't even turn on, etc. We may be interested in taking off your hands for a parts machine, but we would likely not pay for it. In this case we all save it from the landfill, but it has no value otherwise.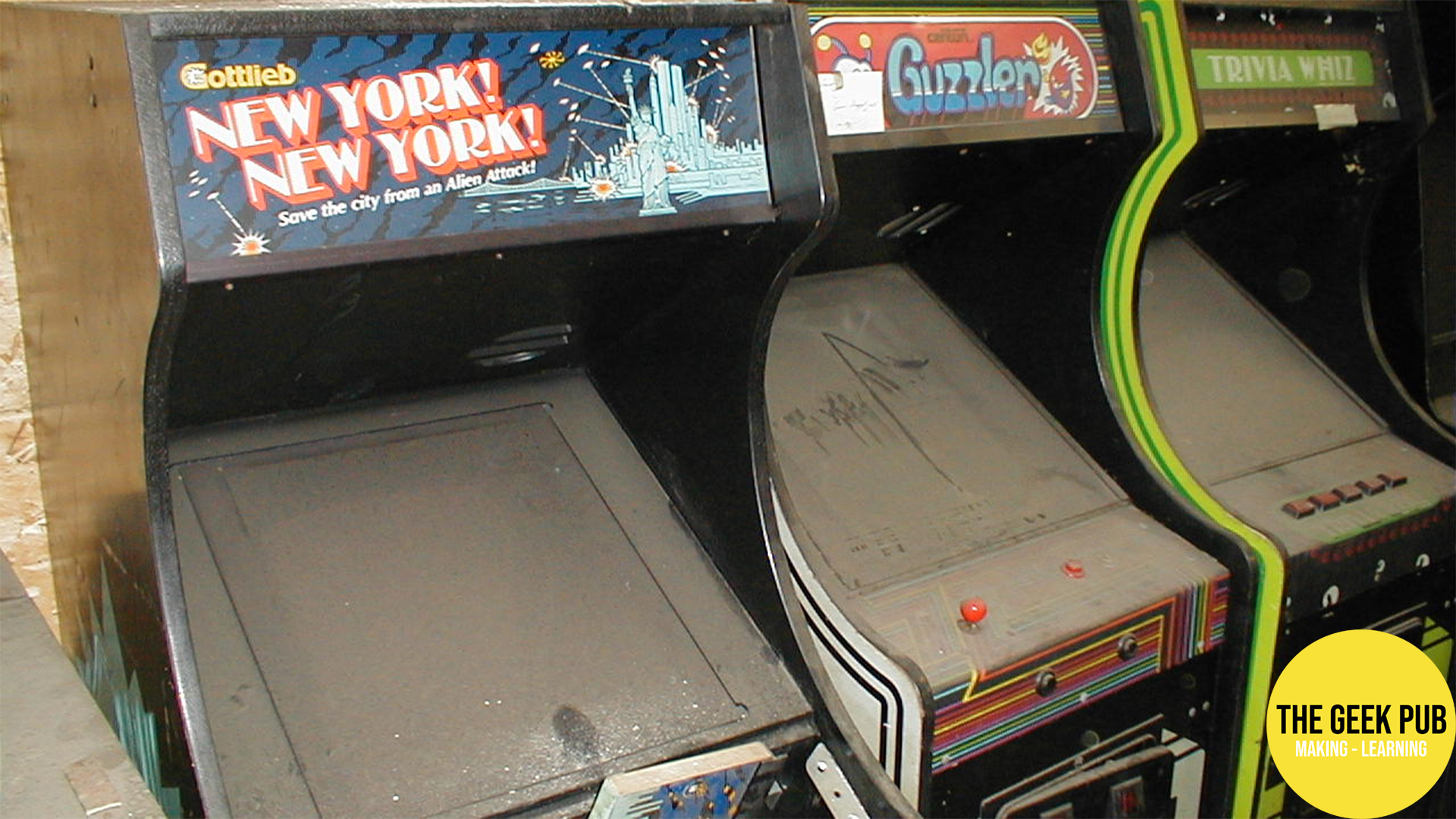 All Other Machines – It could be worth $50 or $5000 (or more). We'd need to see pictures of it and evaluate it.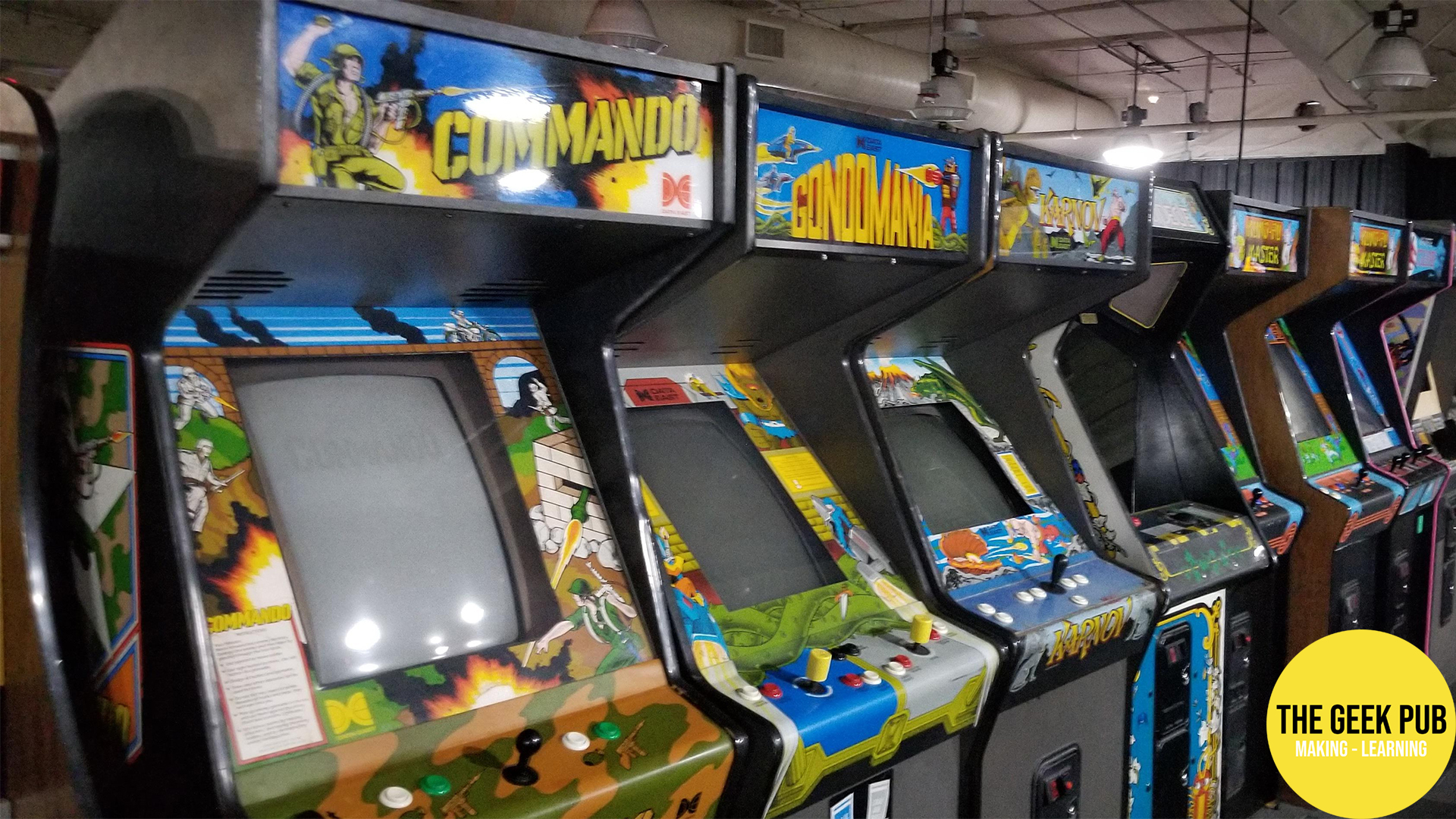 What about Pickup and Delivery?
For one or two machines we can put you in contact with a specialized freight company who will pick up the machine from your location and deliver it to our facility. If you are in the Dallas/Fort Worth area, you can personally deliver the arcade machine to one of our locations.
For large lots of arcade machines we can arrange the pickup and delivery on your behalf.
Contact us for More Information
Where to sell arcade machines should be an easy choice! We want to make it painless and simple. Contact us below to learn more information.