Tag:
retropie arcade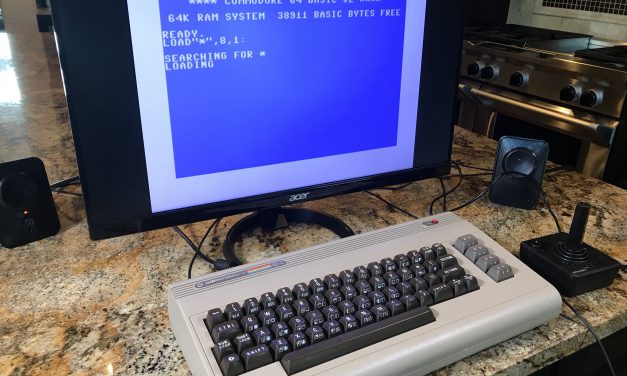 I've built a lot of arcades and packed them with Raspberry Pi goodness over the years, but...
Read More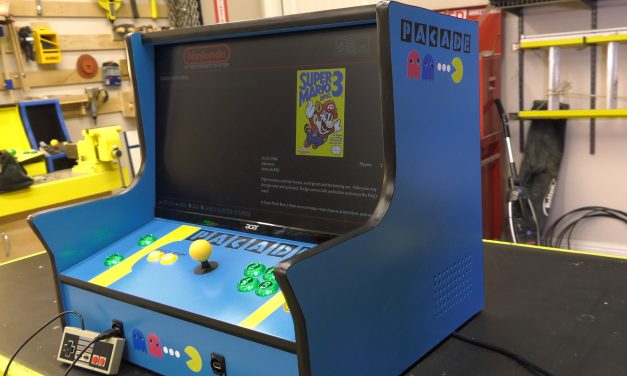 About a year ago, I introduced my Bartop Arcade Cabinet Build. It was a big hit and I got so much...
Read More

Support Us on Patreon
If you like our content maybe consider supporting us on Patreon.
Become a Patron!