Tag:
siglent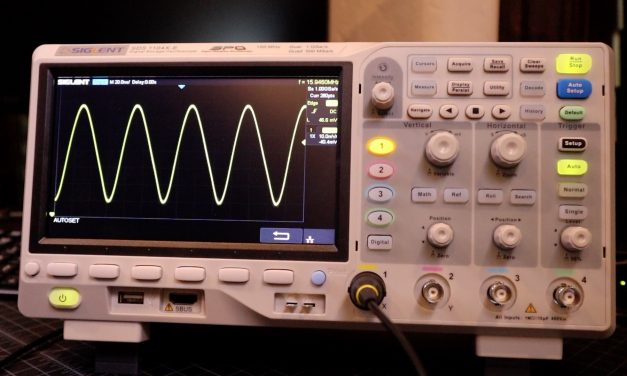 Oscilloscopes are super handy tools to have around the workshop.  With an oscilloscope you can...
Read More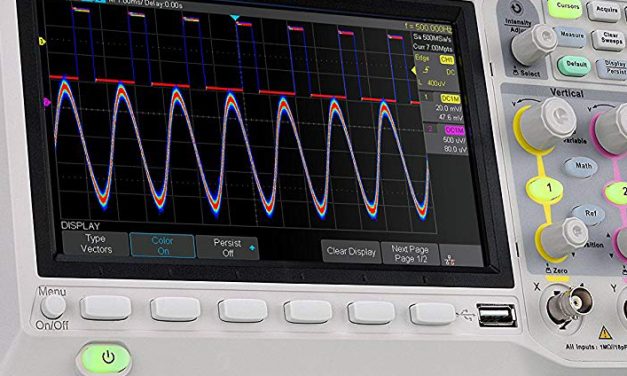 In this review and tutorial we're going to walk through the best oscilloscopes for hobbyists...
Read More

Support Us on Patreon
If you like our content maybe consider supporting us on Patreon.
Become a Patron!