Tag:
sense hat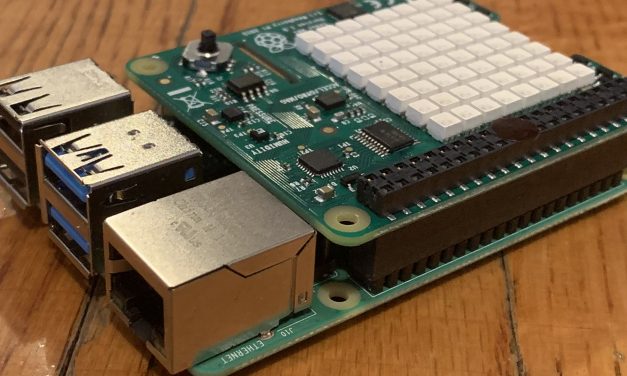 How's the weather? With this DIY project, you'll always have a very precise answer....
Read More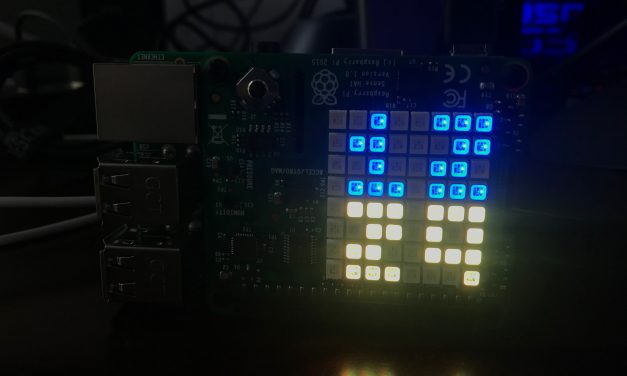 I recently purchased a Sense HAT for the Raspberry Pi.  It's something I have had my eye on...
Read More

Support Us on Patreon
If you like our content maybe consider supporting us on Patreon.
Become a Patron!