Tag:
retrobrite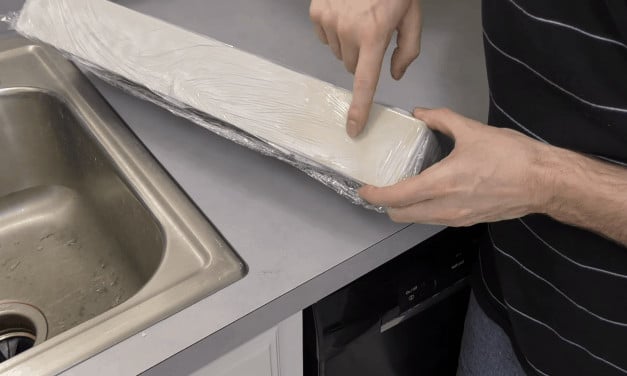 Retrobighting (stylized Retr0bright) is a way of restoring aged plastics from the 1980s to their...
Read More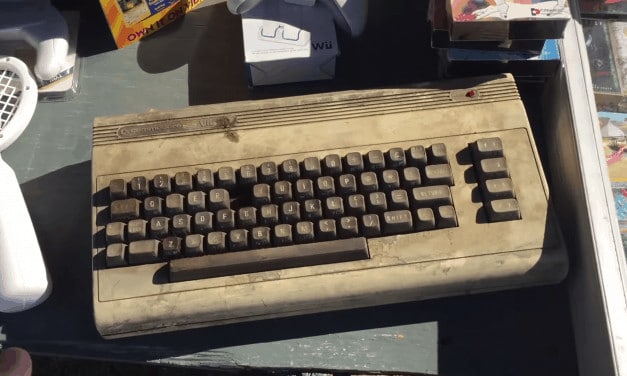 Rob the Obsolete Geek was traveling in Texas to a place called Canton, TX.  Canton is well known...
Read More

Support Us on Patreon
If you like our content maybe consider supporting us on Patreon.
Become a Patron!