Retrobighting (stylized Retr0bright) is a way of restoring aged plastics from the 1980s to their original color and/or appearance. Plastics from the early days of computing were all made from ABS plastic. ABS was specifically invented for the injection molding process. During this area it was typical for the ABS to be "brominated" with bromine.  Bromine is a fire retardant that is included into the ABS recipe and is designed to slow the rate at which the plastic would burn in a house fire. Unfortunately the reaction of bromine with ultra-violet (UV) light results in a chemical makeup that will turn yellow over time. So let's talk about how retrobright works!
How Retrobrighting Works
Retrobrighting is a chemical process designed to restore the original color of the aging plastic by removing the yellow tint caused by the UV light and bromine interaction.  Retrobright is a combination of three basic things (although some people only use two):
TAED as a catalyst (Tetraacetylethylenediamine) (purely optional)
A source of UV light, such as the sun or a UV lamp
Hydrogen-peroxide can be used in numerous different ways with the two most popular methods being submersion in liquid hydrogen-peroxide, or the application of a cream based hydrogen-peroxide.
Submersion
As we investigate how retrobright works the first thing to understand is the submersion process.  This is probably the safest process as it is more likely to leave an even finish.  The process works by submerging the part being retrobrighted into a tub of hydrogen peroxide and leaving it under a UV light until the plastic turns back to its original color.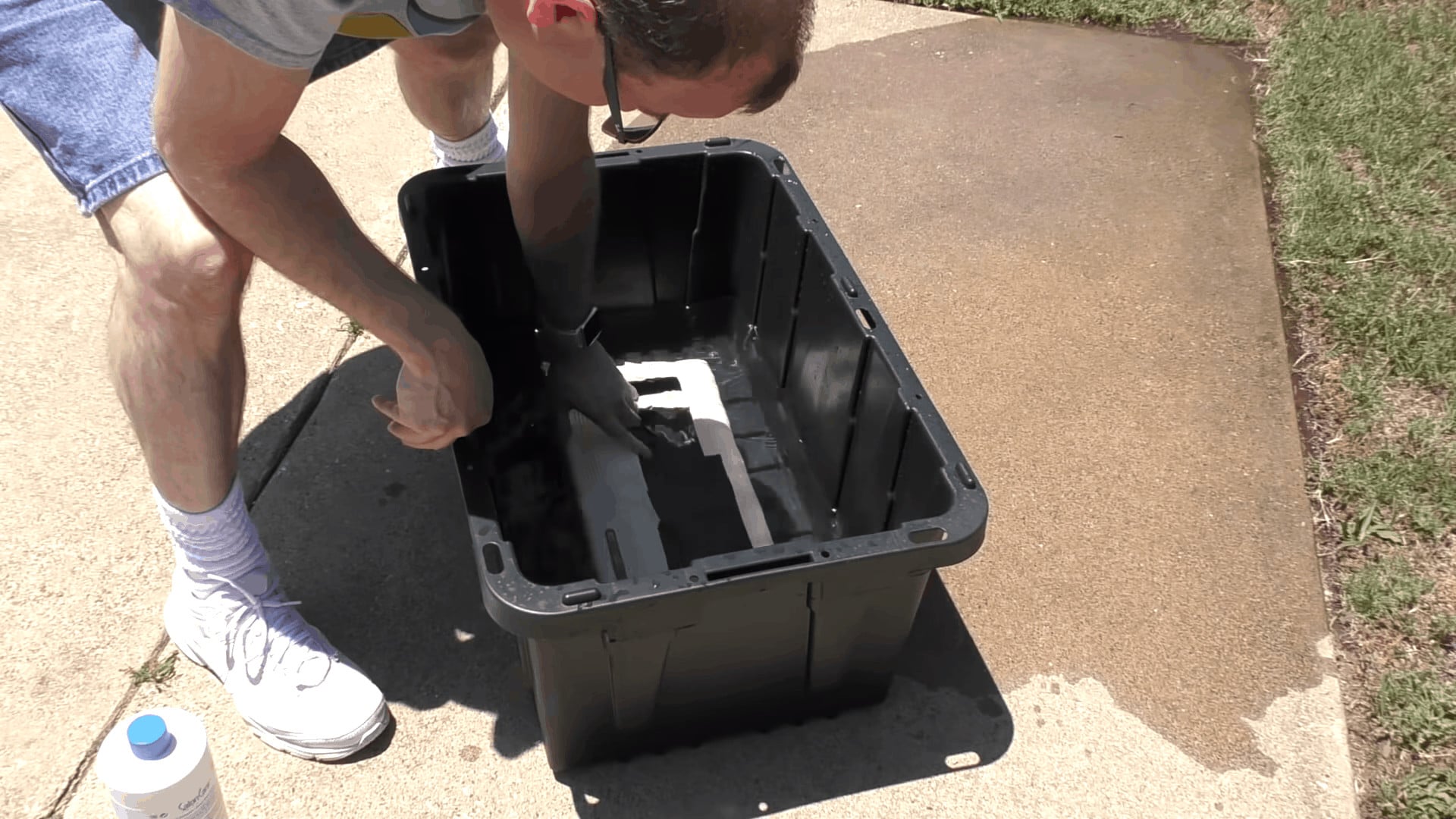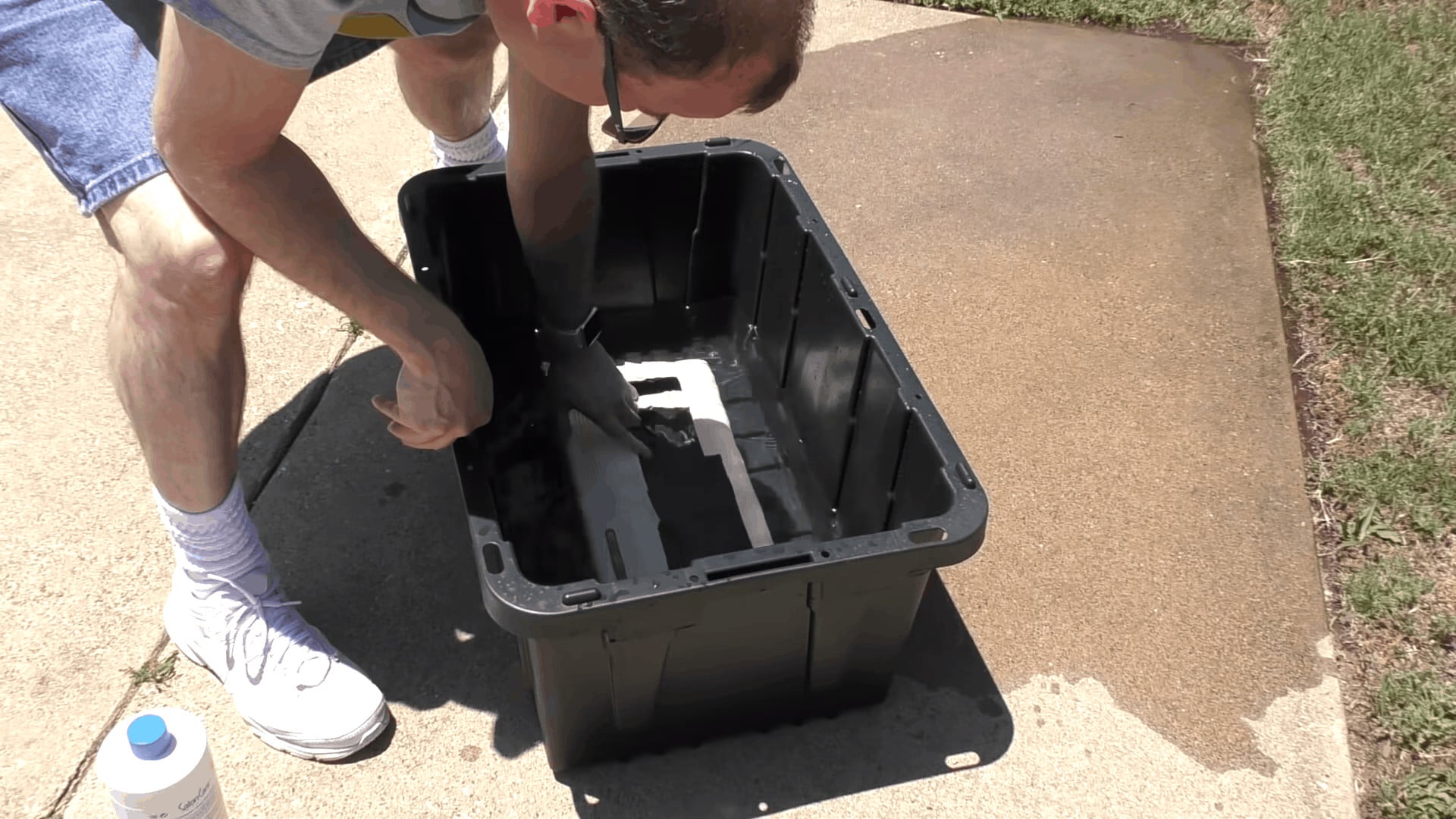 Cream
Cream is the second most popular method but can be troublesome for beginners.  This method involves covering the part being retrobrighted with a hydrogen-peroxide cream (generally a salon cream) and then wrapped in plastic wrap.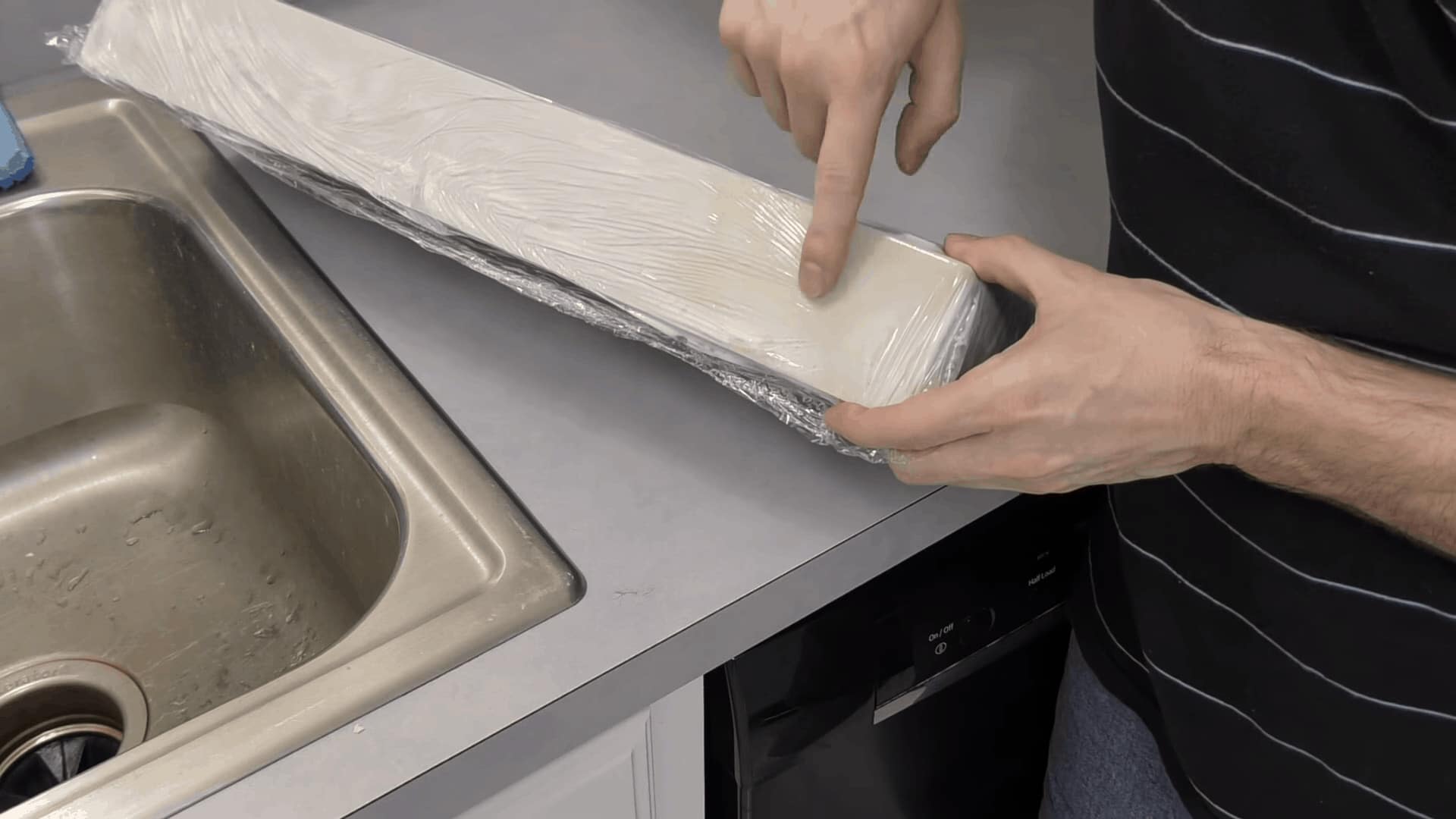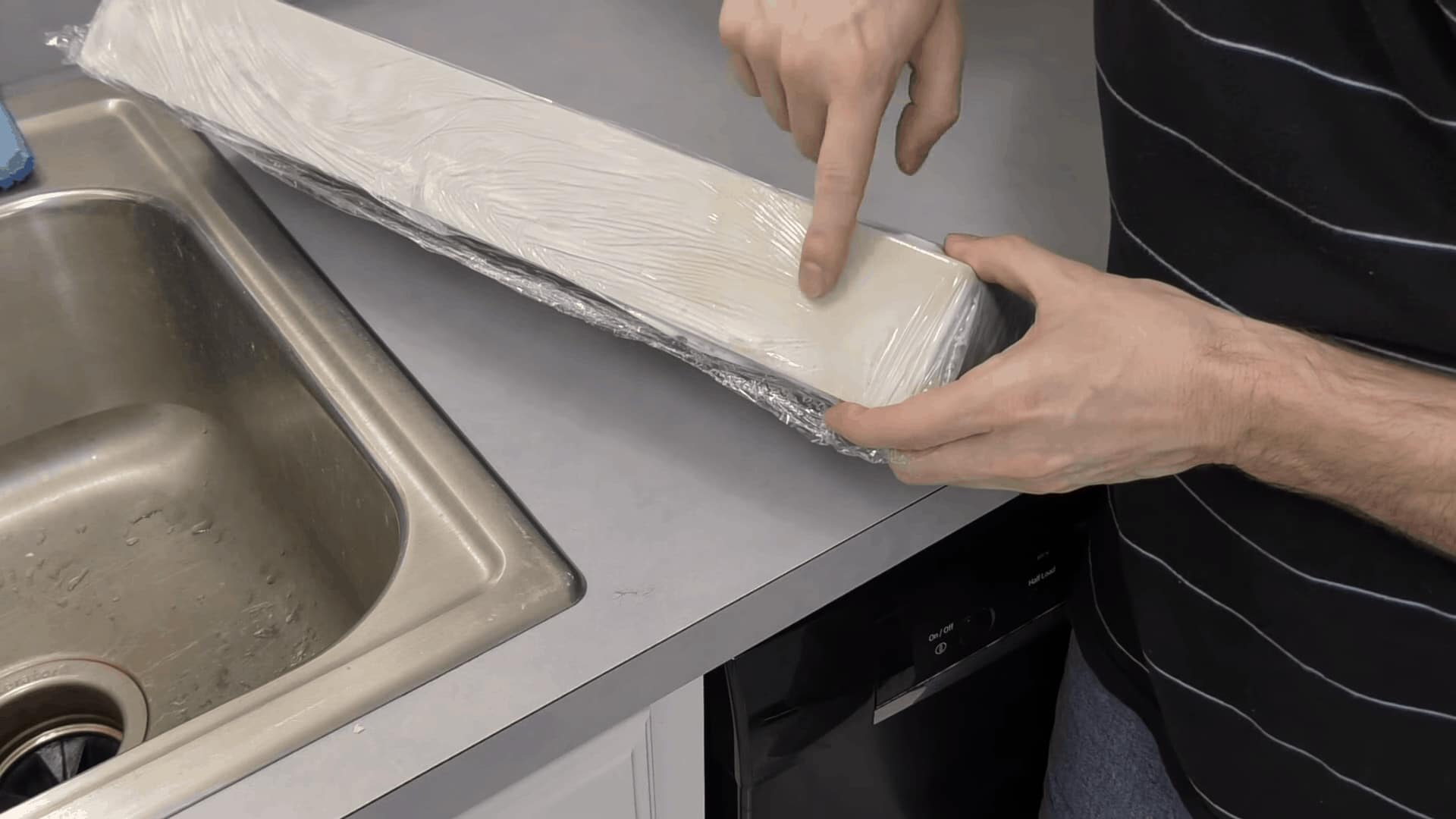 Streaking Problems
The main concerns here are that streaks can be left on the part if the cream and wrap are not applied evenly.  You can see in this example what happens in this case.  The good news is, reapplication may fix this in many cases.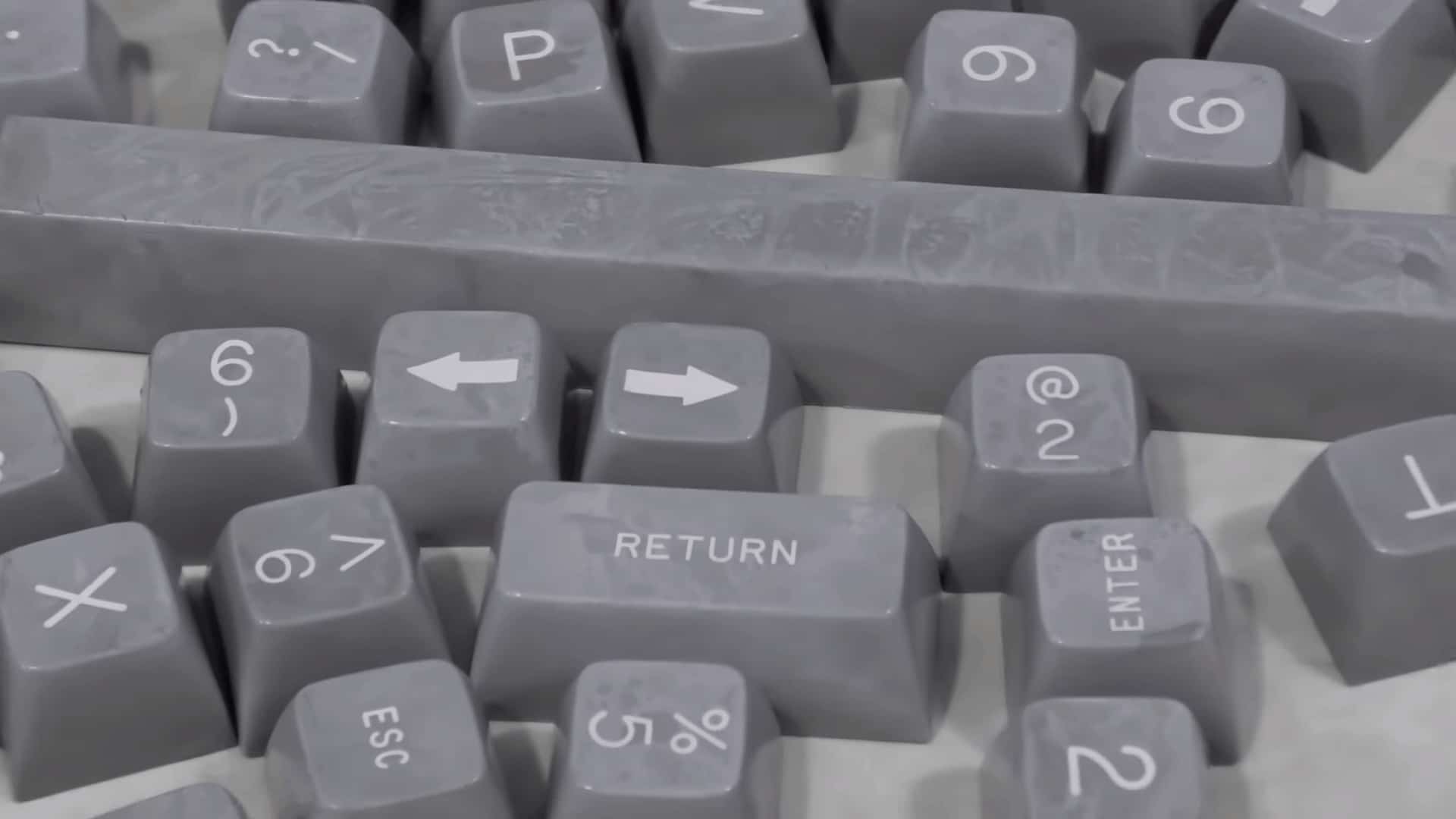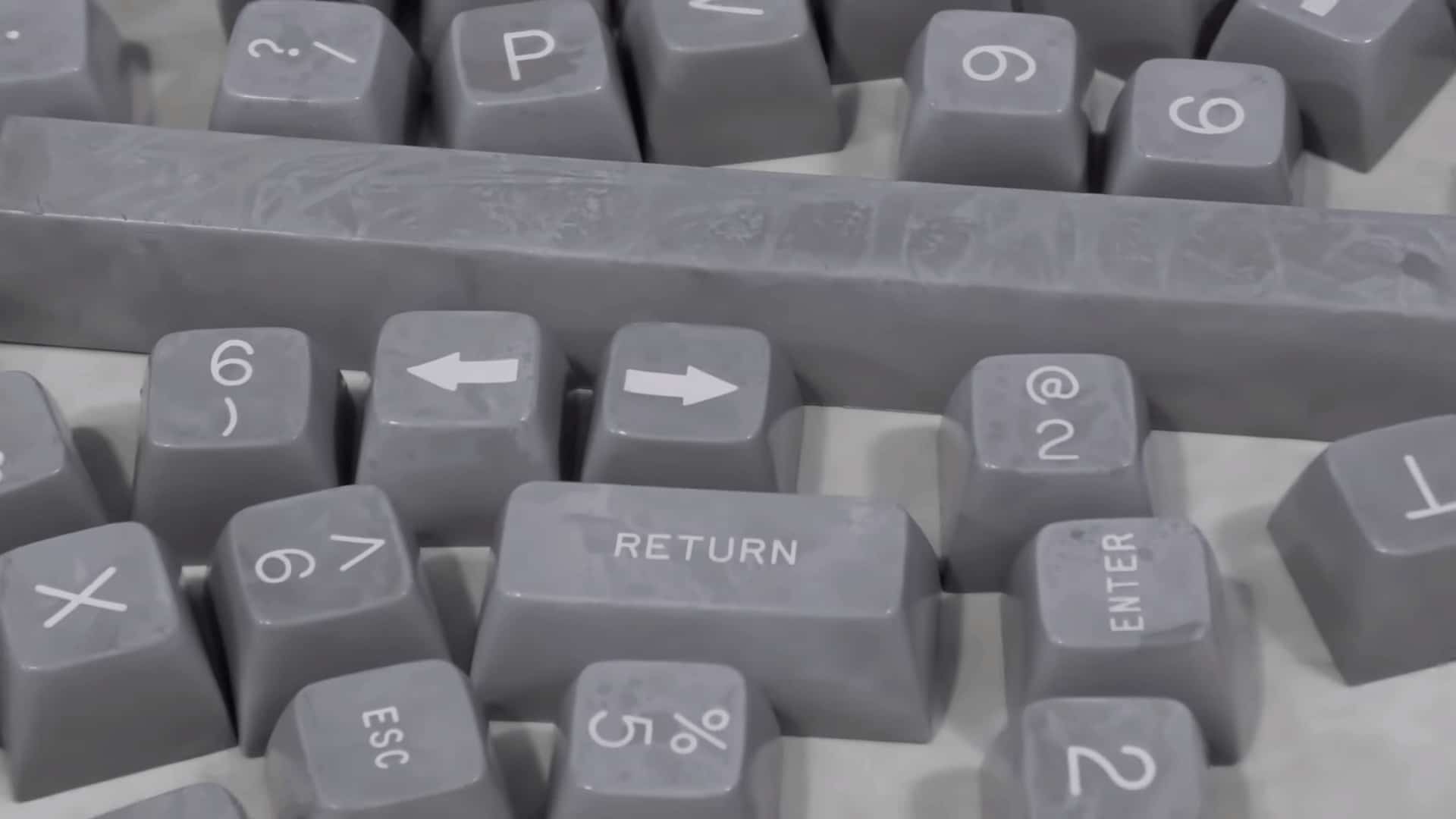 The UV Light Source
The UV light source for retrobrighting can be something as simple as a UV light bulb from a local hardware store, placing the item in direct sunlight, or purchasing a UV light box from Amazon. There are some simple advice and words of caution here:
Using a UV bulb will take some time.  Much longer than sunlight.  Depending on how bad the yellowing is and how large the part is, this could take hours to days to complete.
Placing a tub in the sunlight will quickly retrobright your part.  Generally an hour or two.  This does come with some risk though. If you leave it in too long the part can become brittle. If you let it get too hot the part may warp.  This is a great way to do retrobrighting but without caution could destroy a part you cannot replace.
Additional Retrobrighting Precautions
There are some additional precautions you should be aware of when learning how Retrobright works:
Retrobrighting will likely destroy any rubbers, PVC materials, or organic materials such as leather or cloth.
There is some research that says retrobrighting does not last permanently and will need to be repeated every few years;
and unfortunately the science isn't 100% yet and it is possible that the process makes the plastic more brittle with every application.
Probably the best thing you can do is to keep your vintage computers in their original boxes and stored away in a cool air conditioned space out of contact with UV light sources when not in use.