Tag:
phantom 3 professional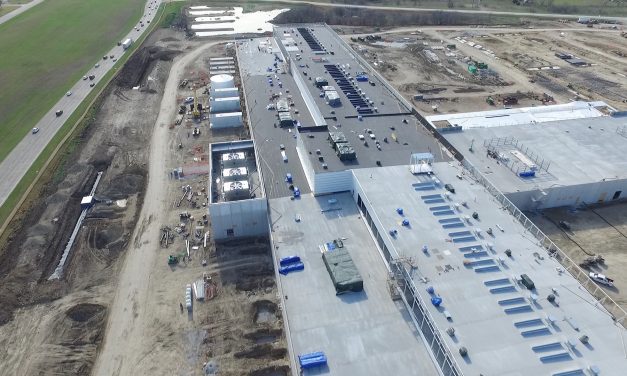 When Facebook announced they were building a new Data Center in Fort Worth, TX (in the Alliance...
Read More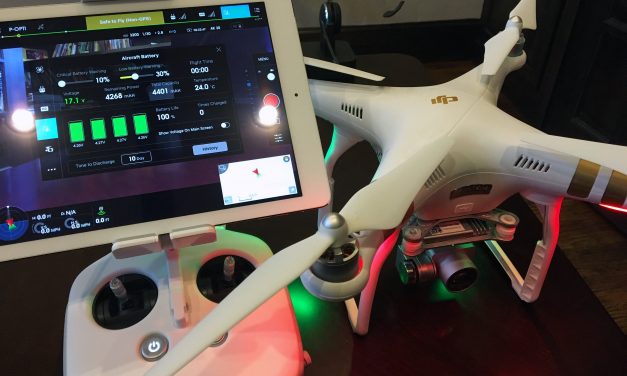 A little over a year and half ago I bought a DJI Phantom 2 drone. Something was wrong it with. It...
Read More

Support Us on Patreon
If you like our content maybe consider supporting us on Patreon.
Become a Patron!