Tag:
overclocking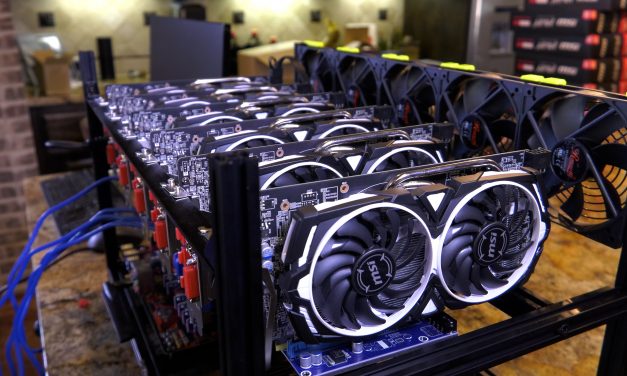 Mining is literally going insane! People are snapping up both GPUs for mining as well as ASIC...
Read More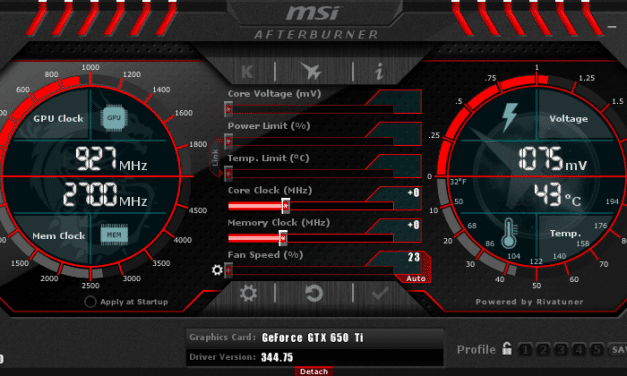 Overclocking a mining GPU is a staple of mining cryptocurrency. It is almost a guarantee that if...
Read More

Support Us on Patreon
If you like our content maybe consider supporting us on Patreon.
Become a Patron!