Tag:
building r2-d2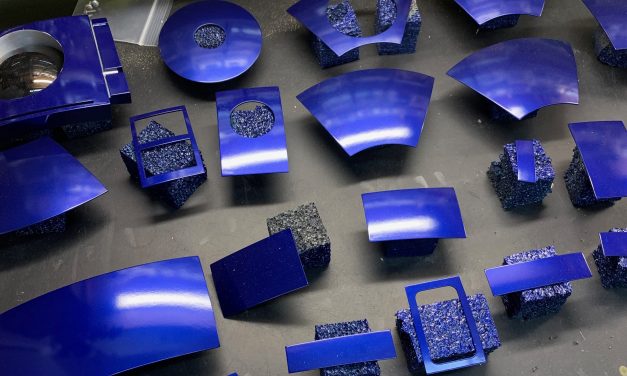 As I continue on with my journey to build an Astromech, we'll go down several paths.  We...
Read More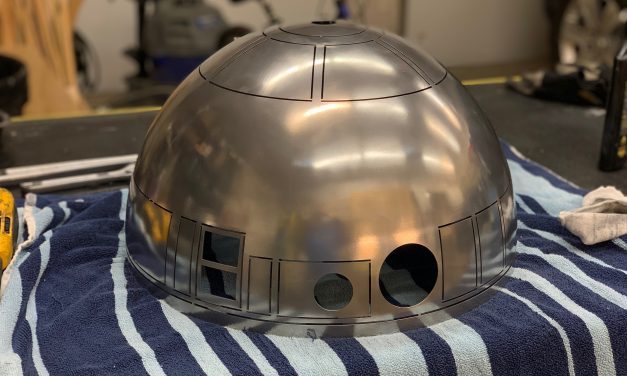 Building R2-D2 has been a lifelong dream of mine.  It's been on the playbook and my backlog...
Read More

Support Us on Patreon
If you like our content maybe consider supporting us on Patreon.
Become a Patron!