Tag:
arduino mega 2560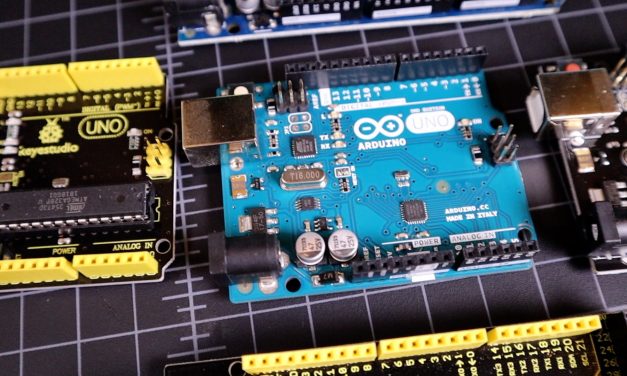 In this tutorial, we're going to do an introduction to the Arduino!  I think a lot of people...
Read More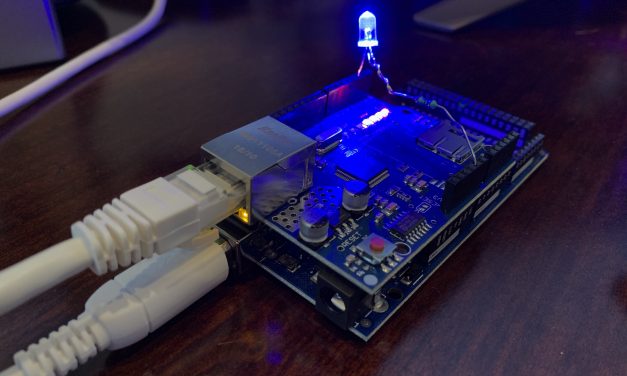 When I got my first Arduino the first thing I thought was "Wow! I'd love to be able to...
Read More

Support Us on Patreon
If you like our content maybe consider supporting us on Patreon.
Become a Patron!