Tag:
apple tv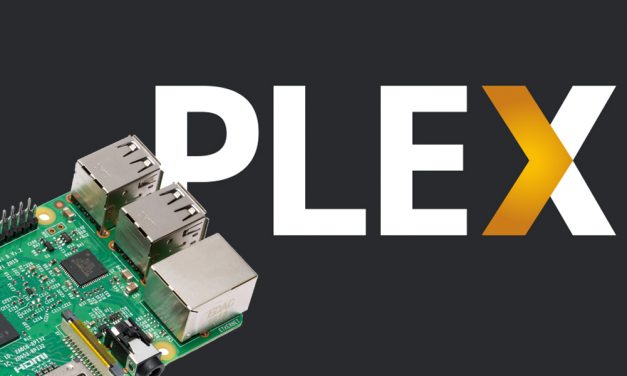 The Plex media server is probably the most popular home media server software, right next to Kodi...
Read More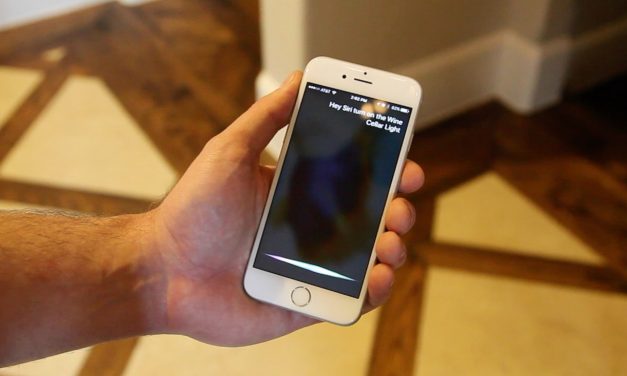 A lot of people want to use Siri to control Nest, HomeSeer, or other automation systems. Apple...
Read More

Support Us on Patreon
If you like our content maybe consider supporting us on Patreon.
Become a Patron!