Tag:
addressable LEDs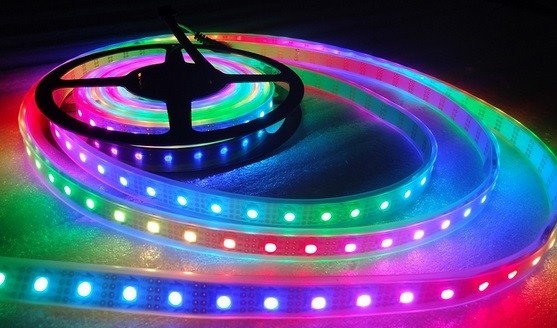 In our last article we discussed how to wire WS2812b addressable LEDs to a Raspberry Pi.  Of...
Read More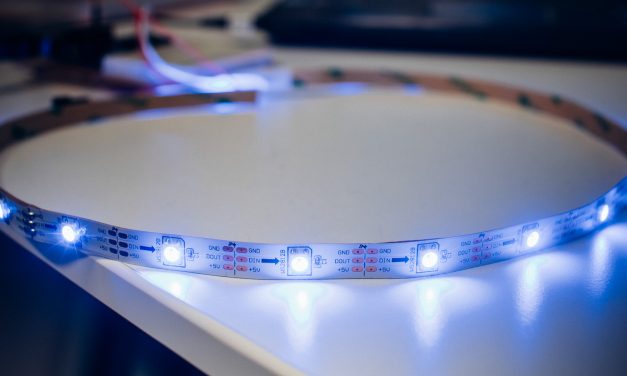 I don't know where I have been recently, but I stumbled across one of the greatest...
Read More

Support Us on Patreon
If you like our content maybe consider supporting us on Patreon.
Become a Patron!