Tag:
tv prop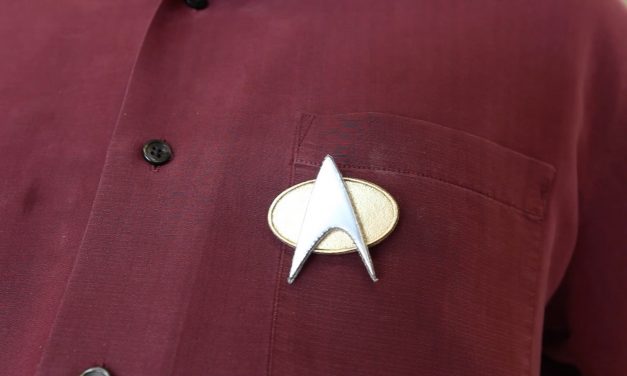 It's hard to call yourself a true geek if you're not a fan of Star Trek.  It...
Read More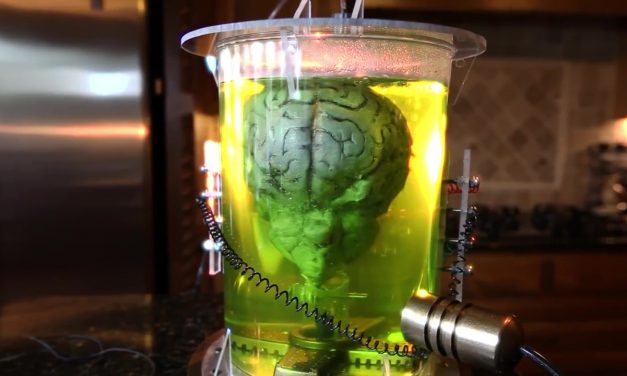 Making the Brain of Morbius Prop This one's for the Doctor Who fans!  If you ask a random...
Read More

Support Us on Patreon
If you like our content maybe consider supporting us on Patreon.
Become a Patron!