Tag:
Steve Ramsey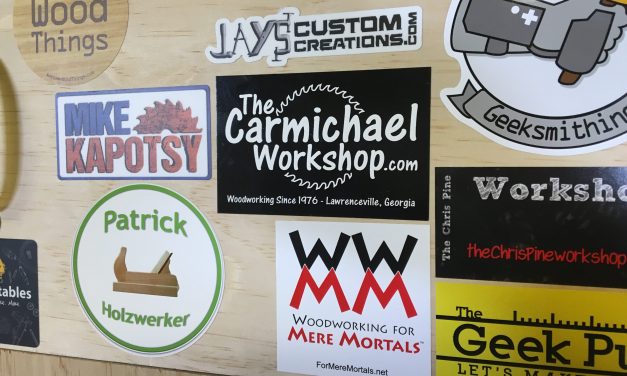 In this Pub Talk, I talk about Stickers and my Camera Gear. You guys have been sending me stickers...
Read More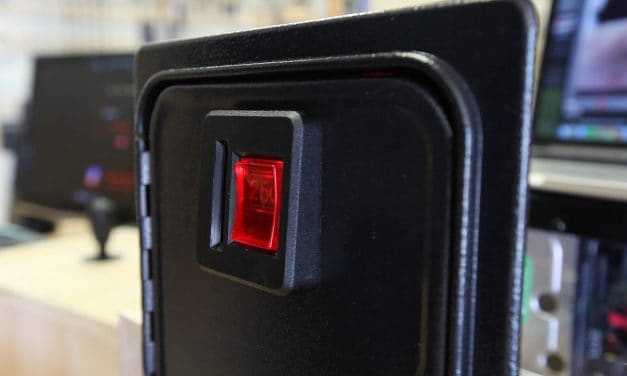 Video Transcript Hey guys!  It's Mike from The Geek Pub, and welcome to Pub Talk.  An...
Read More

Support Us on Patreon
If you like our content maybe consider supporting us on Patreon.
Become a Patron!