Tag:
ohms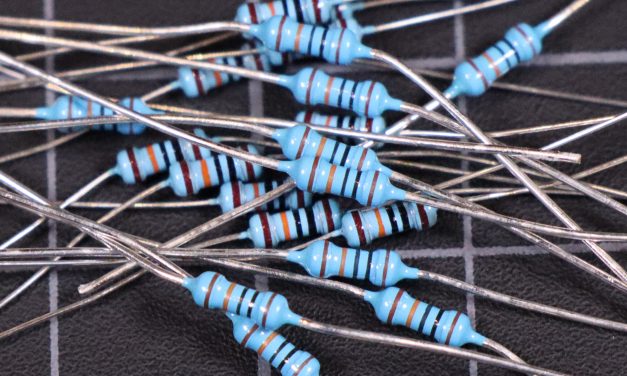 You've probably seen resistors in most of the projects we do here at The Geek Pub, and...
Read More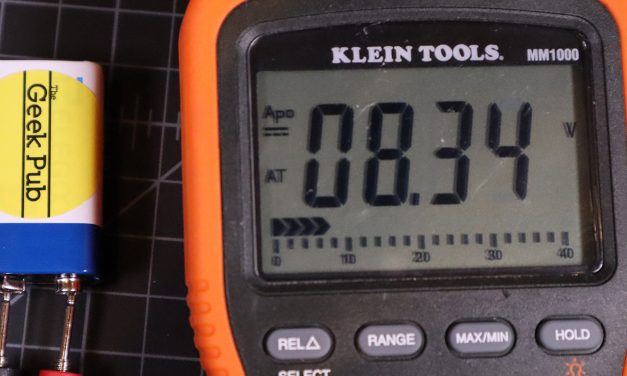 Many of you may not be familiar with just how handy a multimeter can be! A multimeter is a handy...
Read More

Support Us on Patreon
If you like our content maybe consider supporting us on Patreon.
Become a Patron!