Tag:
NVR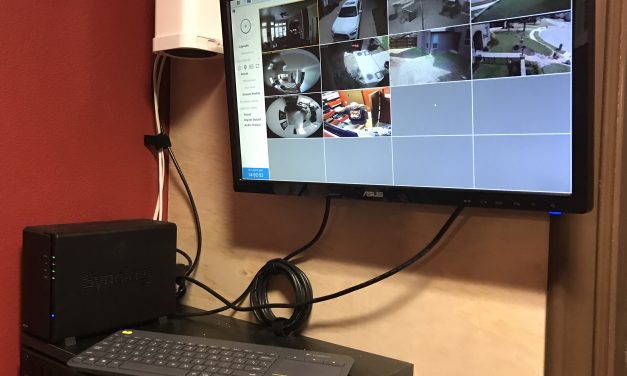 Surveillance systems are something that used to be considered a nice-to-have. With today's...
Read More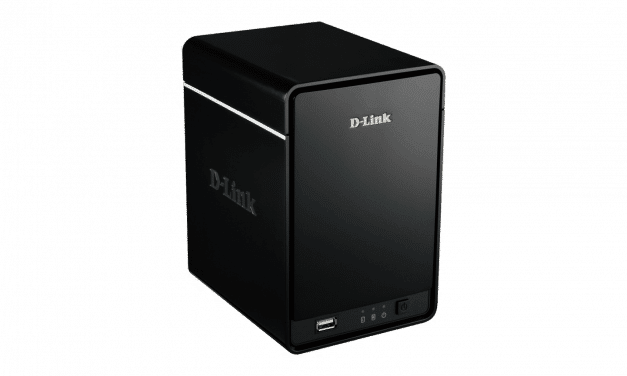 When I built my new home a while back we decided to build it with cabling for video surveillance....
Read More

Support Us on Patreon
If you like our content maybe consider supporting us on Patreon.
Become a Patron!