Tag:
Mailiya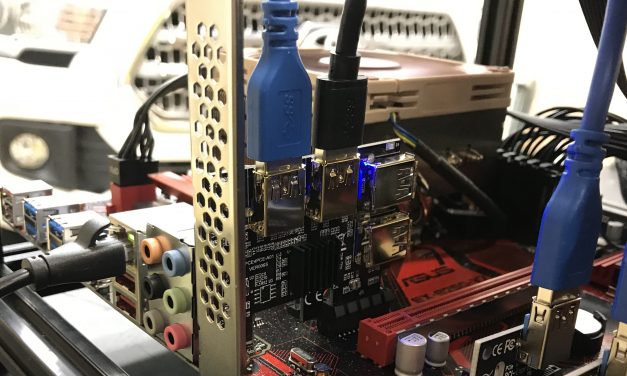 When building a GPU based mining rig you're obviously going to need a bunch of GPUs. These...
Read More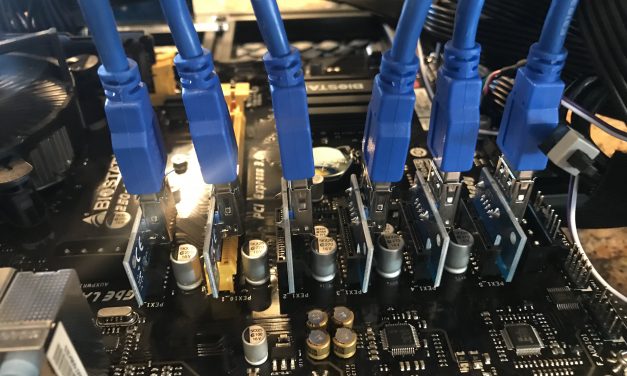 If you recently got into GPU mining Ethereum or some other cryptocurrency, then you probably...
Read More

Support Us on Patreon
If you like our content maybe consider supporting us on Patreon.
Become a Patron!