Tag:
home network closet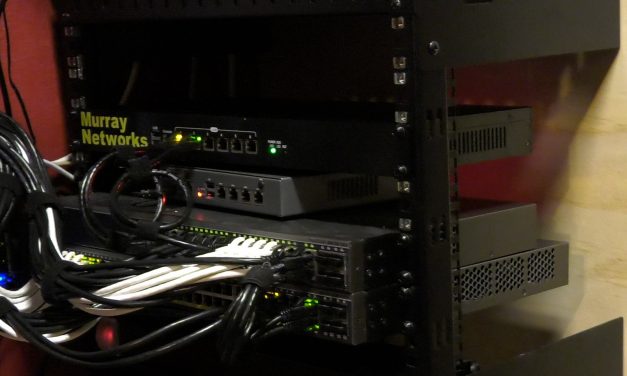 The world is changing. Technology is invading the home like never before. Builders are even...
Read More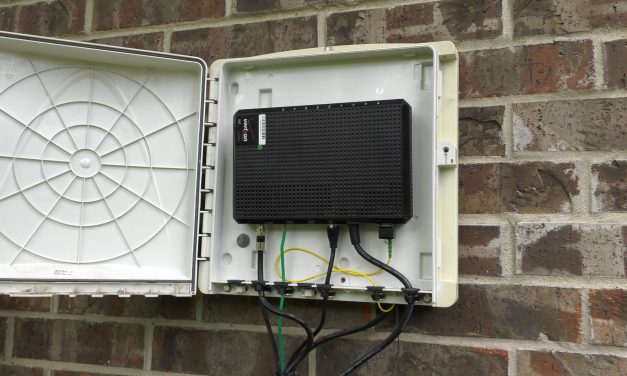 So I have had a ton of requests over the years to give a tour of my home network. Honestly, I...
Read More

Support Us on Patreon
If you like our content maybe consider supporting us on Patreon.
Become a Patron!