Tag:
diodes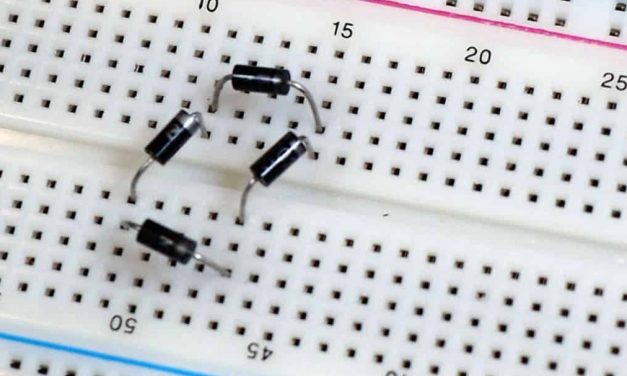 In this tutorial, it's going to be all about rectifiers! We're going to learn the...
Read More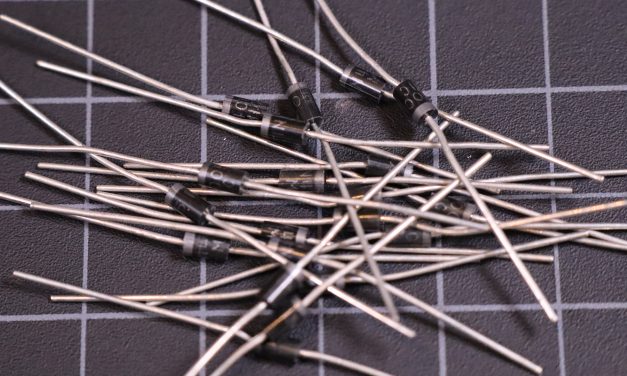 In this tutorial we're going to answer the fundamental question that you've all been...
Read More

Support Us on Patreon
If you like our content maybe consider supporting us on Patreon.
Become a Patron!