Tag:
computer numerical control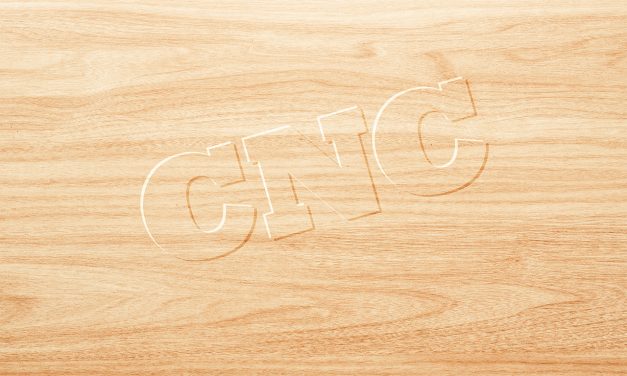 CNC routers have become more available and more affordable over the past few years. This has led...
Read More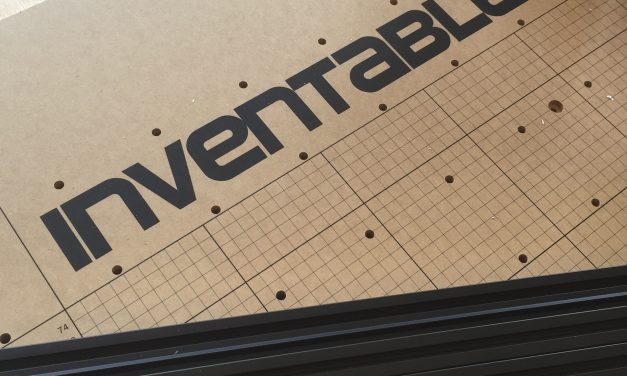 This week I've spent the evenings setting up the X-Carve from Inventables.  "What the...
Read More

Support Us on Patreon
If you like our content maybe consider supporting us on Patreon.
Become a Patron!