Tag:
chemistry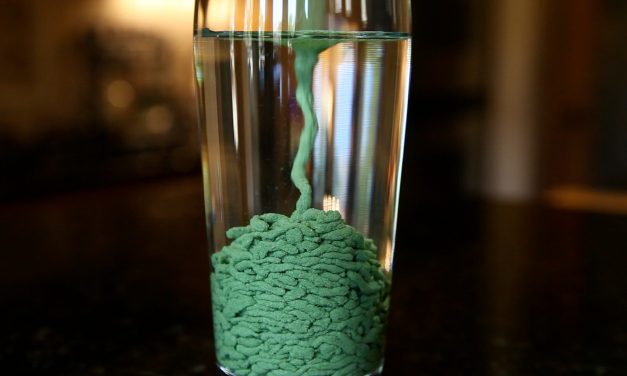 How to make Magic Sand Magic sand is awesome.  It's one of those things that's just...
Read More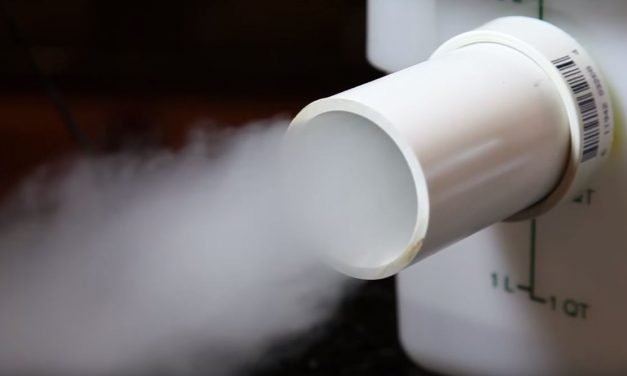 How to make the Mini Fog Machine There are so many possible uses for a mini fog machine....
Read More

Support Us on Patreon
If you like our content maybe consider supporting us on Patreon.
Become a Patron!