Tag:
battery backup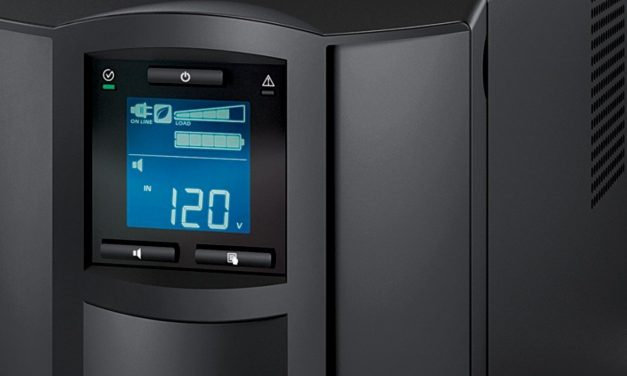 The UPS or Uninterruptible Power Supply is a fantastic appliance to add to your home. They provide...
Read More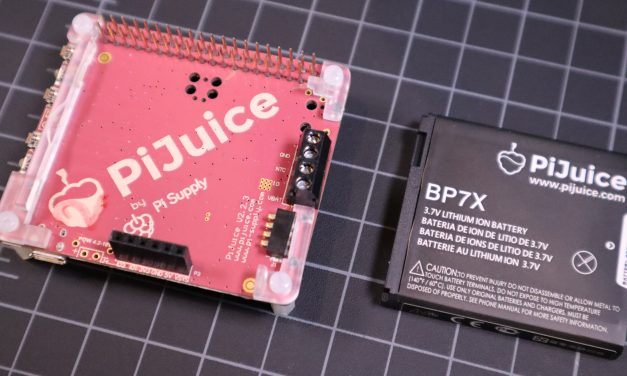 Raspberry Pi's don't have batteries. This usually means powering the Pi and its...
Read More

Support Us on Patreon
If you like our content maybe consider supporting us on Patreon.
Become a Patron!