Tag:
bartop arcade cabinet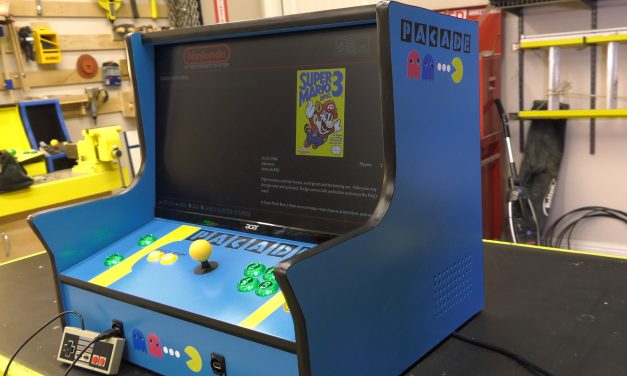 About a year ago, I introduced my Bartop Arcade Cabinet Build. It was a big hit and I got so much...
Read More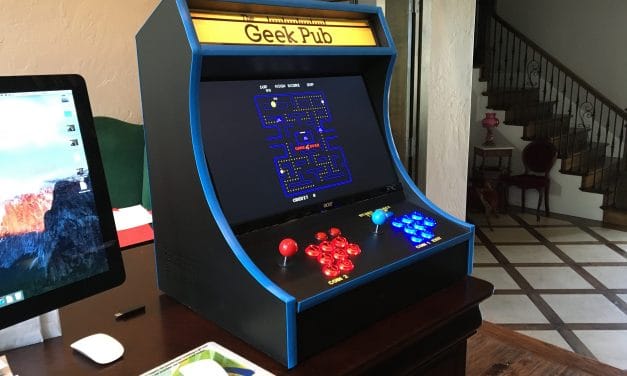 Making my retro Arcade Cabinet last summer was one of my all time favorite projects. It been one...
Read More

Support Us on Patreon
If you like our content maybe consider supporting us on Patreon.
Become a Patron!