Tag:
ap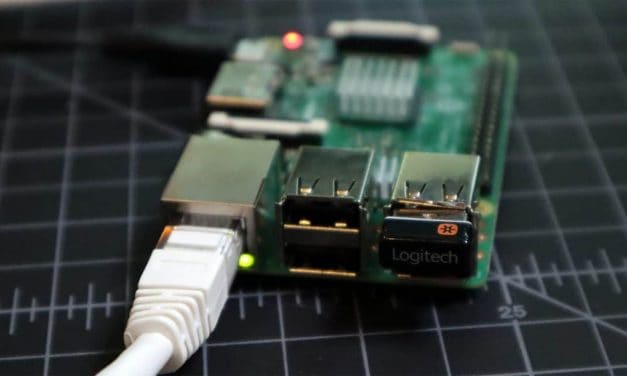 Did you know that the Raspberry Pi can be a wireless AP?  That's right!  With just a few...
Read More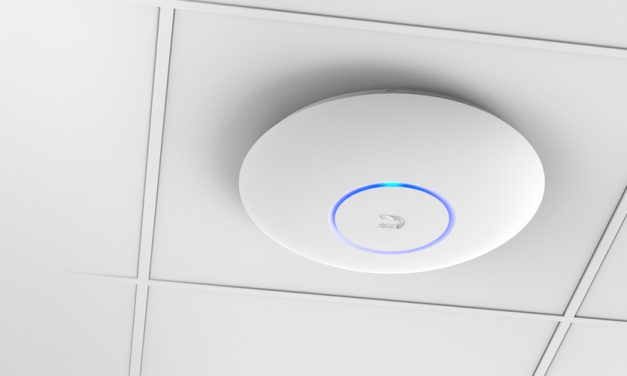 I talk to people every day about computers and electronics. From friends and family, to business...
Read More

Support Us on Patreon
If you like our content maybe consider supporting us on Patreon.
Become a Patron!