Tag:
5v relay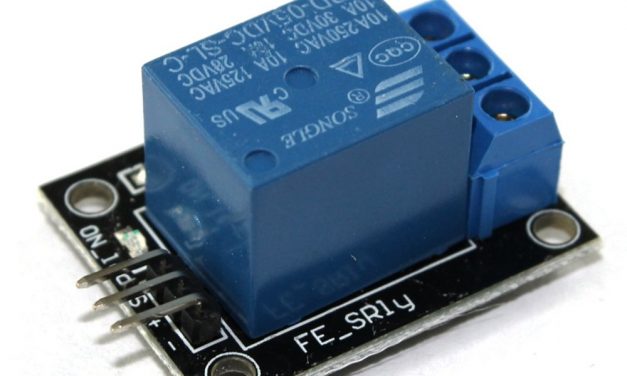 This wiki article covers the KY-019 relay module. Included are wiring diagrams, code examples,...
Read More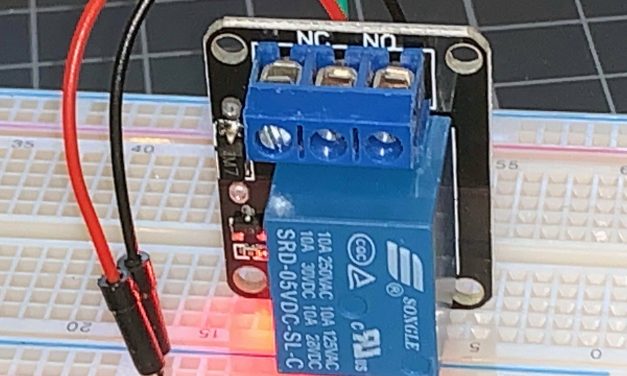 One of the best features of the Arduino is the ability to control relays.  Relays allow a circuit...
Read More

Support Us on Patreon
If you like our content maybe consider supporting us on Patreon.
Become a Patron!