Welcome to the third Premium video series where I will be giving unscripted updates on what's going on around The Geek Pub.
In this video, we answer questions submitted by fans!
You must be a premium member to view this video.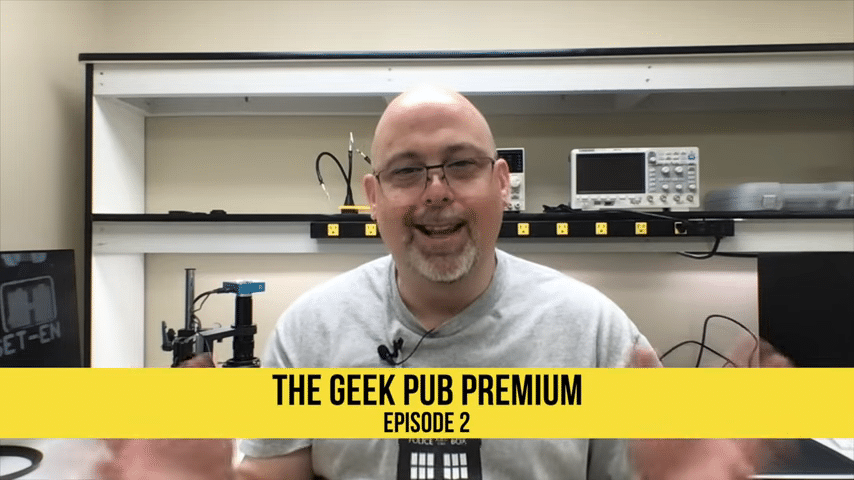 Timestamps:
00:00 – Welcome
00:30 – Electronics Room Update & Broken 3D Printer
01:42 – Crazy Comment
12:00 – My-PC-Help
21:25 – Secret only for Premium Members
27:15 – New Video Ideas from you!