Many of you know that for a while I was selling a product called the WANBOX. The WANBOX is a 6 port full gigabit capable router/firewall box based on the Intel Atom E3845 processor. It's fantastically capable and relatively inexpensive for it's feature set. As some of you have noticed it is out of stock on both my website and at Amazon. Many of you have asked me why I stopped selling the WANBOX. Today, let's talk about that in detail.
Why I Stopped Selling the WANBOX
Let's start with talking about why I started selling the WANBOX in the first place. I personally wanted a rack mountable box with more than 4 ports. Almost everything available was 4 port and desktop based. To move to a rack mountable pfSense firewall you'd need to step up to some very expensive gear that was designed for the enterprise. The market for some reason fails to understand that there are home users who have racks. This is especially true for anyone who has a home theater room and needs to mount all of their gear.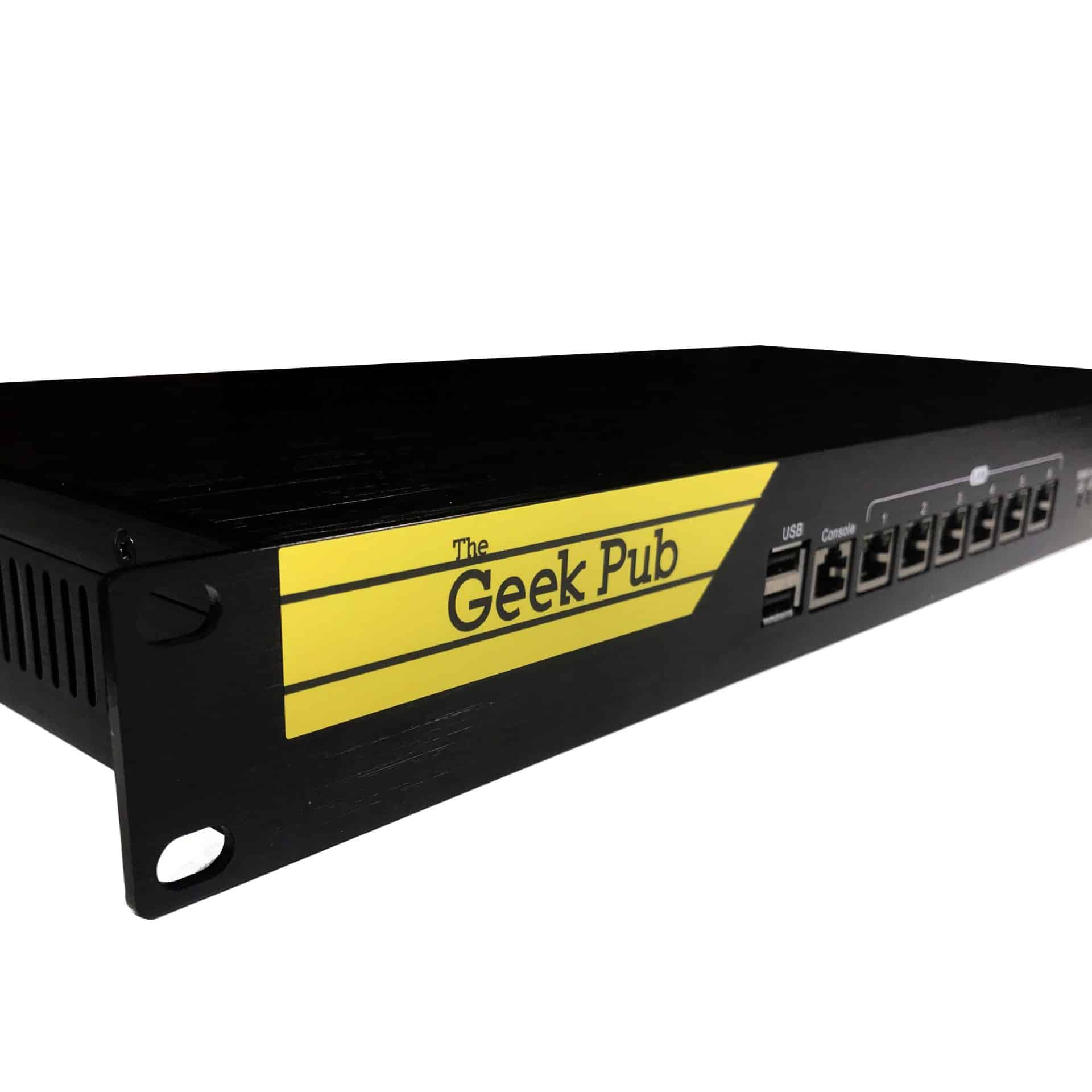 I found a supplier in China who could source all of the components that I needed at a price level and quantity level that I thought was reasonable. They were willing to assemble the components, apply my BIOS settings, and ship them to me pre-packaged for shipping.  The only thing I needed to do was add my logo and a serial number sticker when they arrived in the United States.
Selling the WANBOX on The Geek Pub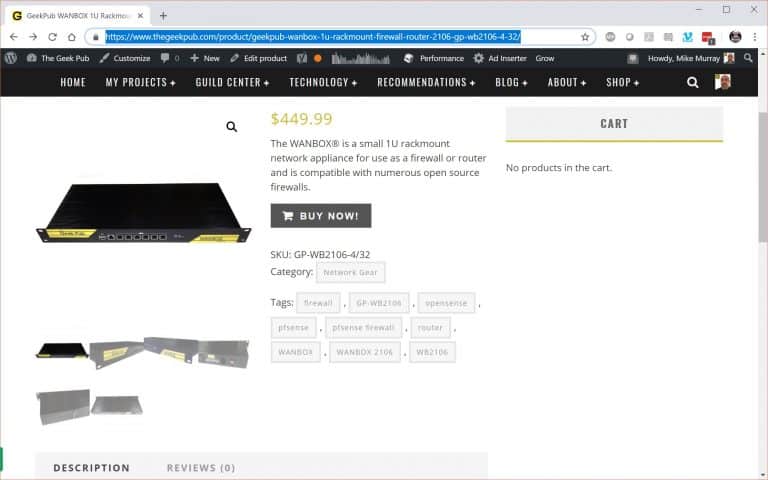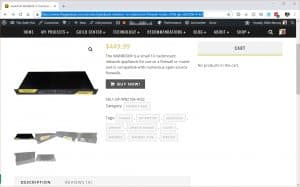 My first idea was to sell them on my website and just try to do some nice SEO work and brand recognition for The Geek Pub. This was moderately successful, but ultimately I realized without some marketing I would only be able to sell one or two a month. After looking into using Google Adwords to drive traffic I realized the cost was going to eat most of my profit and I just didn't feel like the product would sell at a much higher price as it would start to approach that of much more expensive hardware.
Selling the WANBOX on Amazon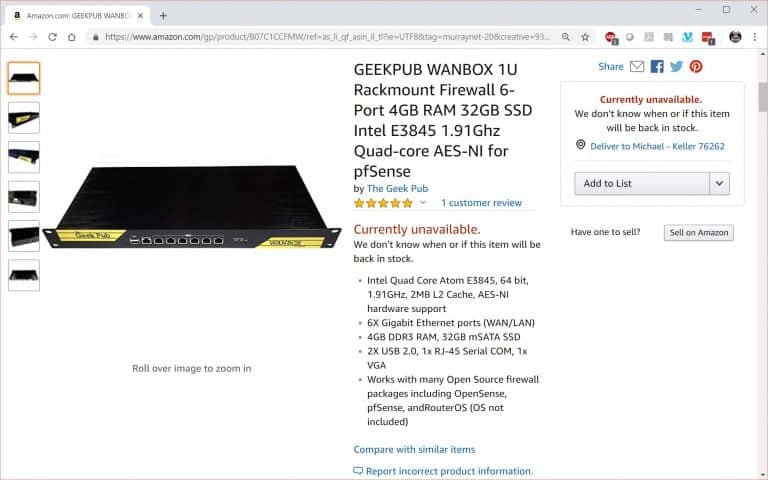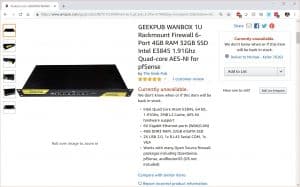 I had already considered selling them on Amazon before I ever placed the first order. I didn't however know how to sell on Amazon and it took me about a month to figure it all out.  I boxed up and shipped a pallet of WANBOXes to Amazon and they landed in their warehouses a couple of days later. It took about 8 days from the day I shipped them until Amazon showed them in stock and available for sale.
That's when I realized something wasn't right. No matter what I typed in the search boxes at Amazon the WANBOX would not come up. I did a ton of research, talked to my friends in SEO marketing and even someone at Amazon. As a new seller with little to no reputation it was not likely Amazon would show my products until I pushed some sales through their advertising platform.  I began to see any hope of profits slip away.  Yep, another big reason why I stopped selling the WANBOX.
After selling the WANBOX on Amazon for roughly 3 months I decided not to refill my inventory and let the box die.  I was only making about $35 on average profit for each box I sold. But that profit was quickly eroded by the nightmare that followed.
Technical Support for the WANBOX
I never expected the volume of technical support requests I would receive for the WANBOX.  Mind you in the entire time I sold these boxes I received exactly one back as defective (one return would eat the profit of 3 units in shipping and Amazon fees), and that unit worked fine after I simply reseated the mSATA drive.  However, the unit was scratched and the packing material destroyed making it not eligible for resale.  I currently use it for my own firewall.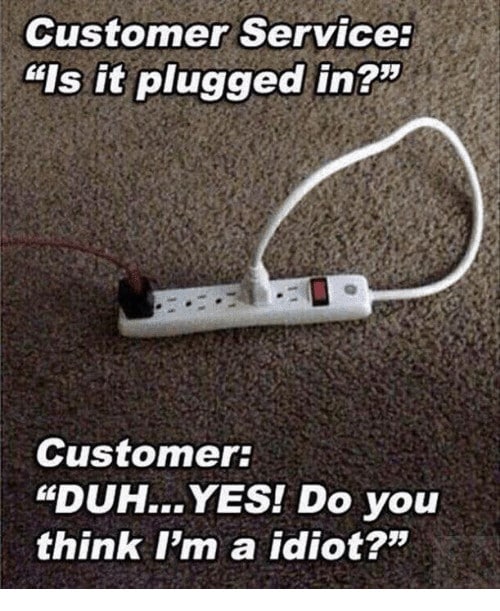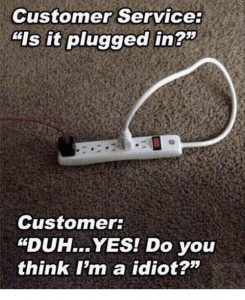 No. The tech support emails were all about questions on how to install and use pfSense. Something I was very clear on my FAQ that I didn't support. However, customers would always figure out a way to make the question related to my hardware and try to claim it was defective until I helped them. One of the big reasons why I stopped selling the WANBOX. Questions like the following:
I can't get Squid to cache properly, your mSATA drive must be defective or slow.  Help me configure it correctly.
I can't get LACP to work, your Ethernet ports are crap (nope, you just configured it wrong on your switch).
The ports are out of order on the front help me fix it (ports are ordered by MAC, I can't change how pfSense is coded).
Inevitably it wouldn't matter if the question was purely for supporting pfSense, Untangle, or whatever they had installed on the box. If I refused to support them they just returned it to Amazon for a refund costing me the profit from three boxes.  Yes, returns to Amazon are very painful and big part of why I stopped selling the WANBOX. You get hit with:
Shipping back to Amazon's return center.
Shipping from the return center to your home/business.
A return fee.
Shipping back to Amazon's fulfillment center (if its not damaged at this point).
All my time and labor to do this, check the box, repackage it, etc.
It simply made the whole thing not worth it. I honestly do not know how the sellers on Amazon who sell technology like this make even a dime. Especially some of the cheaper boxes. My guess is they don't offer any technical support at all and just factor the cost of a lot of returns into the price. Something I am not willing to do if it has my brand name on it.
Final Thoughts
So ultimately I pulled the WANBOX from Amazon, kept three of them in case I got any returns or defective ones during the warranty period and then closed them out. I kept two of the three for my own use and gave the other one to a friend for a birthday gift. WANBOXes are ultimately no more.  And that's the story of why I stopped selling the WANBOX. It just wasn't meant to be.
If you include my costs to support customers with software I don't even have anything to do with that was 99.999% of the time their fault or failure to do proper googling, I suspect I lost close to $100 on each box.  I based this on how I would have used that time otherwise building content for my website or YouTube.