Tag:
windows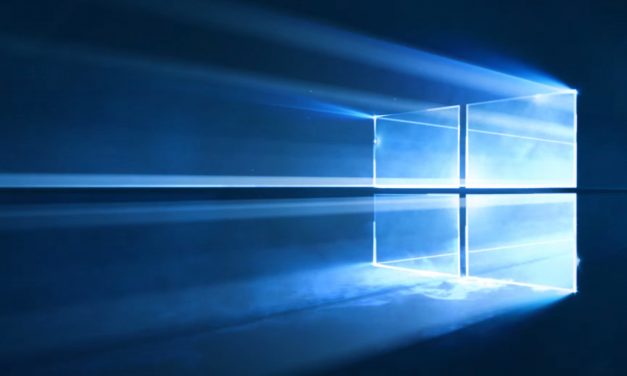 It's very common to want to login to windows without entering a password or to do what is...
Read More
We've all seen the commercial. The big bloated PC says he is full of trial software and really...
Read More

Support Us on Patreon
If you like our content maybe consider supporting us on Patreon.
Become a Patron!