Tag:
tacoma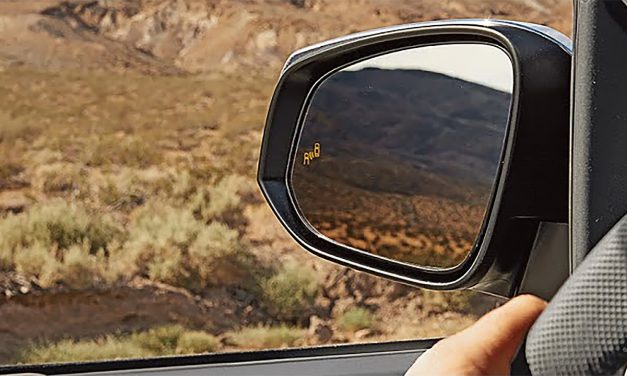 Do you have the "Check Blind Spot Monitor System" error showing on the dash of your...
Read More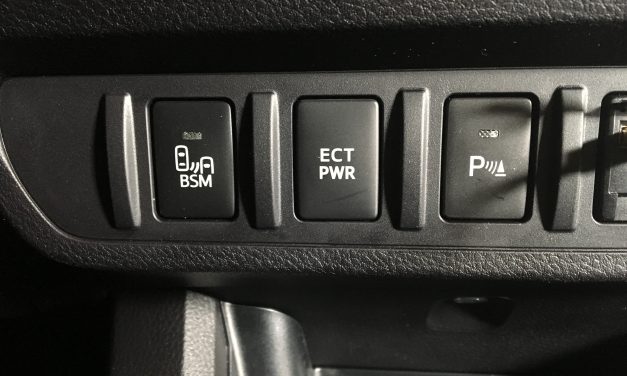 Toyota regularly puts buttons in cars that quite literally do not make any sense at all.  I spent...
Read More

Support Us on Patreon
If you like our content maybe consider supporting us on Patreon.
Become a Patron!