Tag:
switches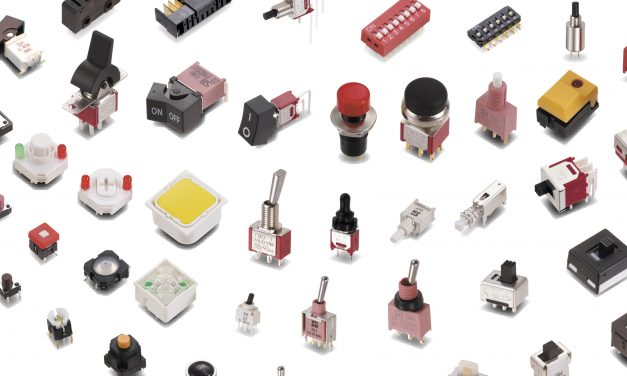 Switches are literally everywhere! They are in many of the devices we use on a daily basis and a...
Read More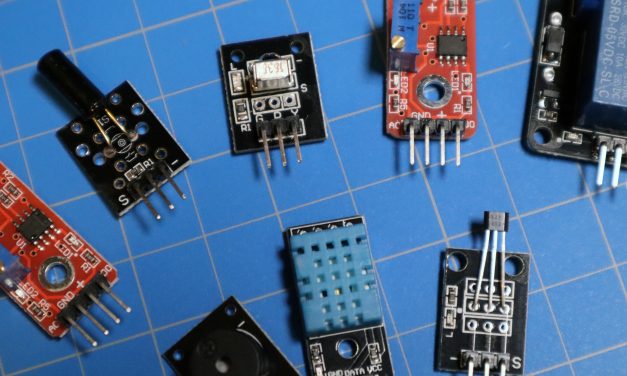 Due to many requests by our user community I've put together this handy list of Arduino...
Read More

Support Us on Patreon
If you like our content maybe consider supporting us on Patreon.
Become a Patron!