Tag:
star wars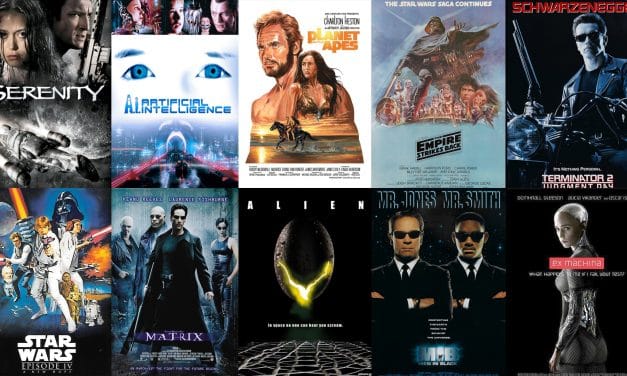 My brother and I were talking the other day about our personal lists of the top 10 Sci-Fi movies...
Read More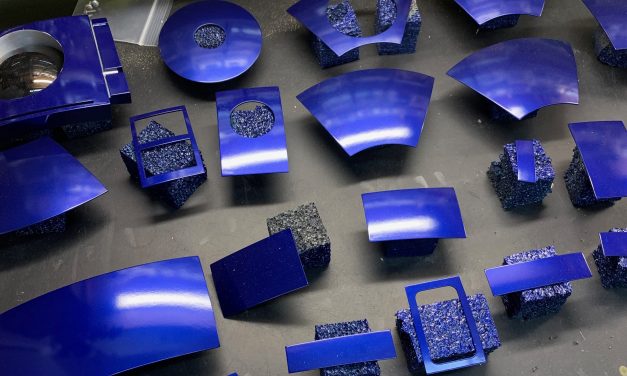 As I continue on with my journey to build an Astromech, we'll go down several paths.  We...
Read More

Support Us on Patreon
If you like our content maybe consider supporting us on Patreon.
Become a Patron!