Tag:
spindle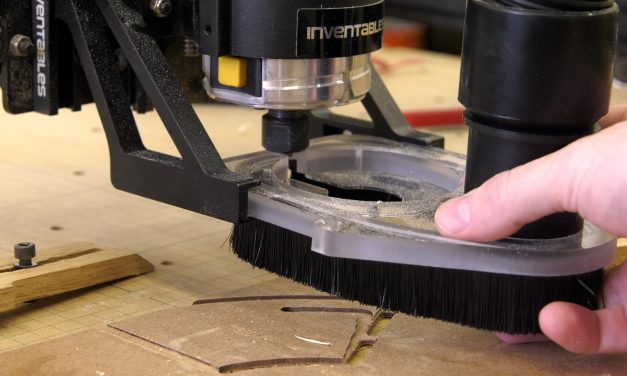 The team over at Inventables contacted me and said "Hey! We'd like to send you the latest version...
Read More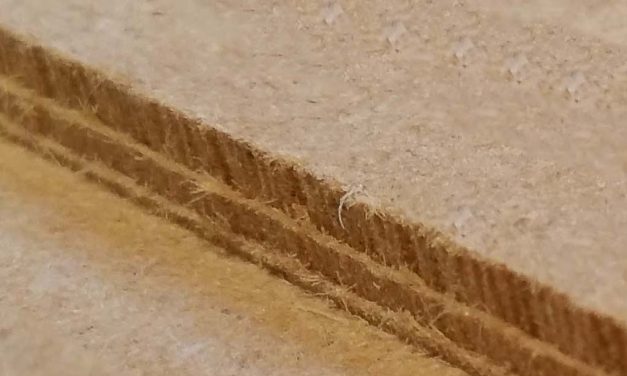 Man I have had a busy week!  I didn't get near as much done as I would like to have gotten...
Read More

Support Us on Patreon
If you like our content maybe consider supporting us on Patreon.
Become a Patron!