Tag:
raspbian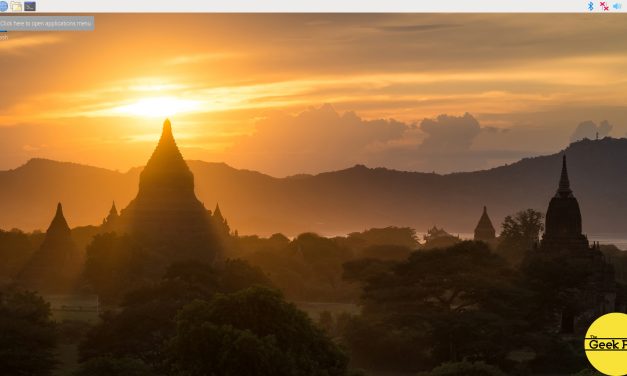 We have a lot of Raspberry Pi projects and Arduino projects and tutorials on our site.  There are...
Read More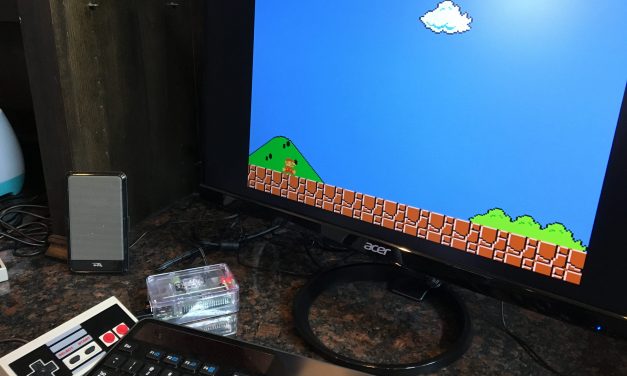 This is without a doubt the most requested video/article in the history of The Geek Pub. No...
Read More

Support Us on Patreon
If you like our content maybe consider supporting us on Patreon.
Become a Patron!