Tag:
openvpn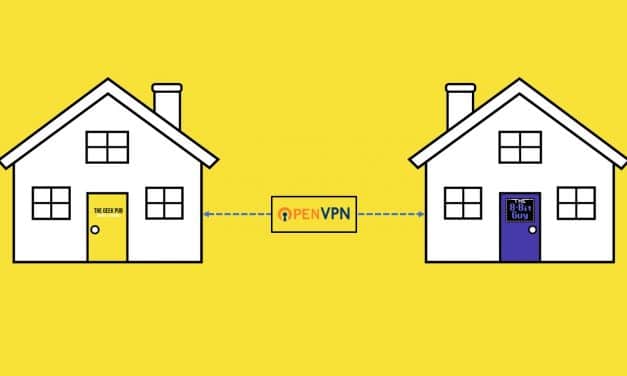 After publishing my updated home network tour article, many of you asked to know more about my...
Read More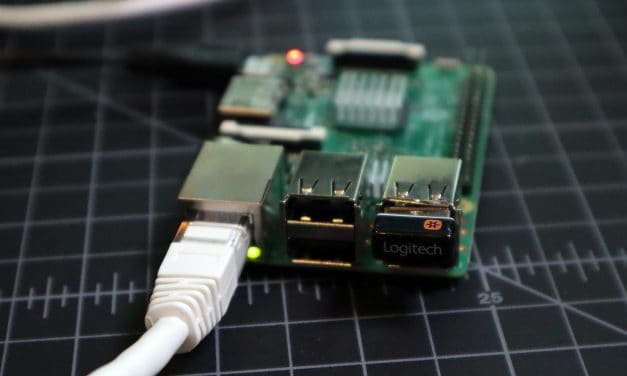 A VPN server is a great way to provide secure, encrypted remote access to your home.  VPN servers...
Read More

Support Us on Patreon
If you like our content maybe consider supporting us on Patreon.
Become a Patron!