Tag:
mining pc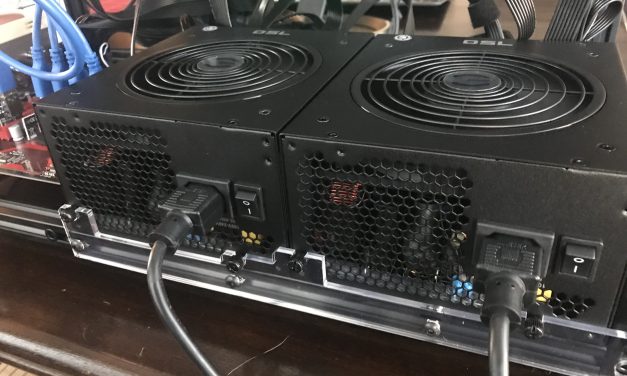 Mining. You're probably sick of hearing about it!  But its in the news. Its on TV shows. Its...
Read More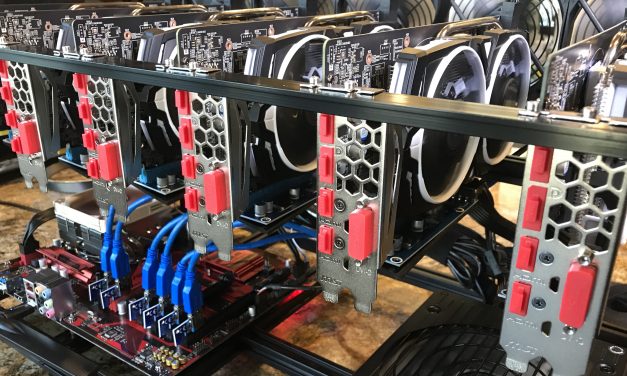 After the tour of my mining rig I had a lot of comments asking to do a build a video of a mining...
Read More

Support Us on Patreon
If you like our content maybe consider supporting us on Patreon.
Become a Patron!