Tag:
jigsaw not cutting sqaure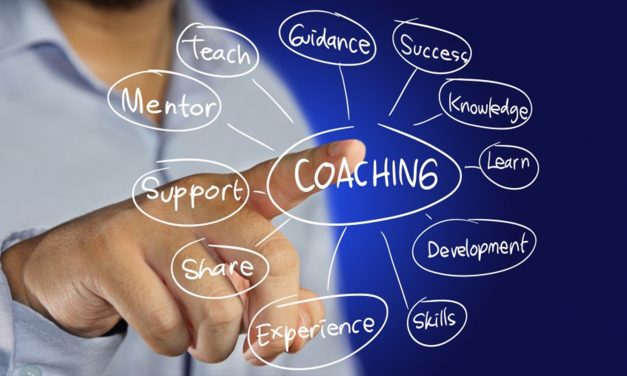 I've come to realize over the years that there are four phases people can be in during their...
Read More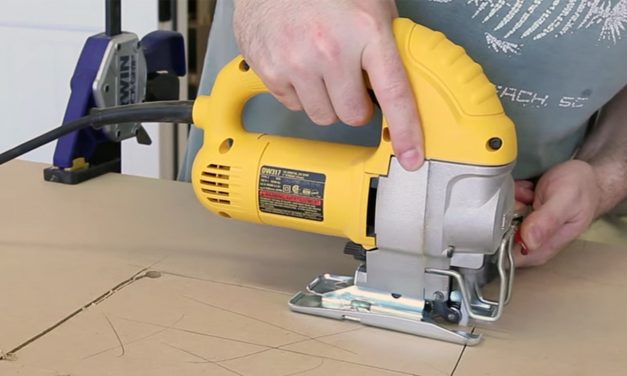 A jigsaw is one of the most fundamental tools of every workshop.  Yes. I meant to use the word...
Read More

Support Us on Patreon
If you like our content maybe consider supporting us on Patreon.
Become a Patron!