Tag:
HC-SR04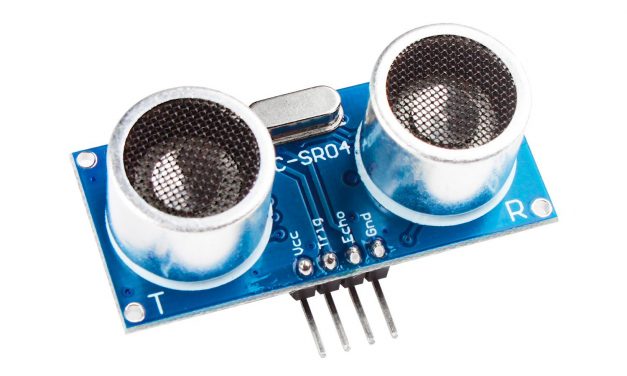 This wiki article covers the KY-050 / HC-SR04 ultrasonic sensor. Included are wiring diagrams,...
Read More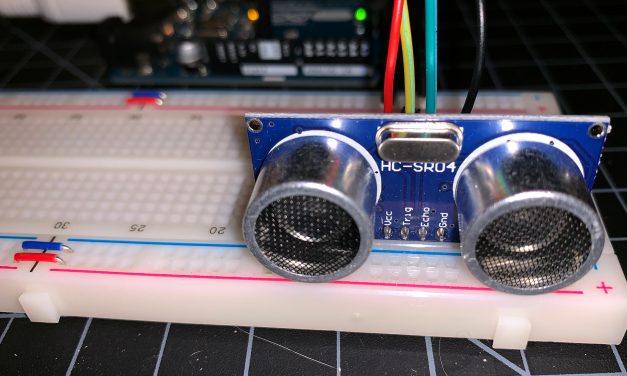 The ultrasonic sensor is one of the most common sensors used in Arduino projects. It's one...
Read More

Support Us on Patreon
If you like our content maybe consider supporting us on Patreon.
Become a Patron!