Tag:
GTX 1080ti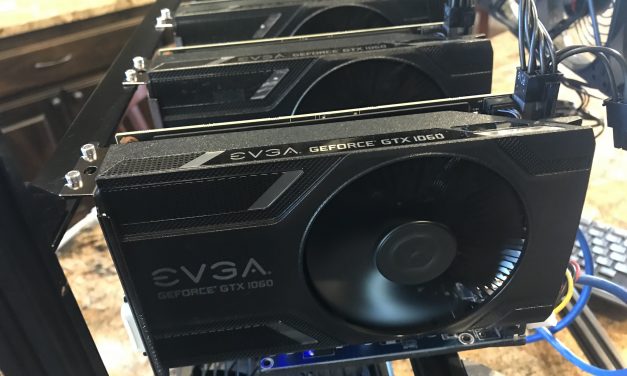 Recently I did a quick video on my mining rig build. It turned out to be a very popular video....
Read More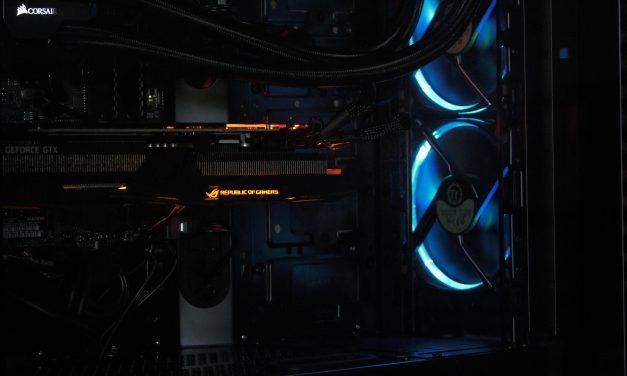 I've been planning to build a new gaming pc build for quite some time. Unfortunately so many other...
Read More

Support Us on Patreon
If you like our content maybe consider supporting us on Patreon.
Become a Patron!