Tag:
dust collector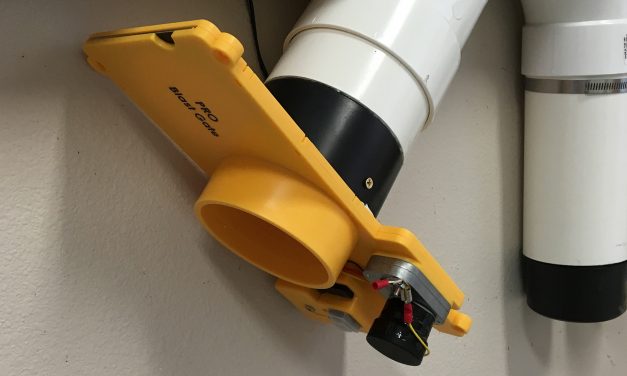 Dust Collection is Really Important If you have a workshop, especially a woodworking shop then you...
Read More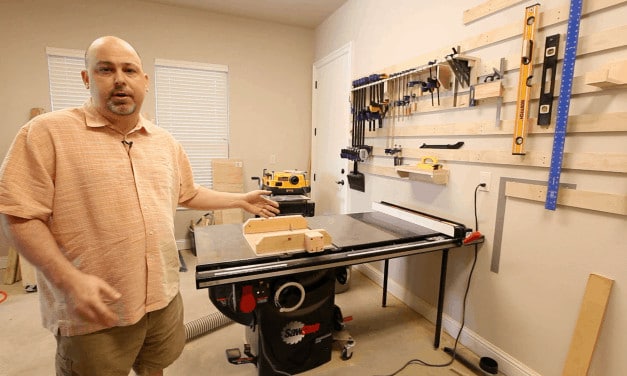 Video Transcript Hey Guys, It's Mike from The Geek Pub, and I am back! So a lot of you guys have...
Read More

Support Us on Patreon
If you like our content maybe consider supporting us on Patreon.
Become a Patron!