Tag:
dome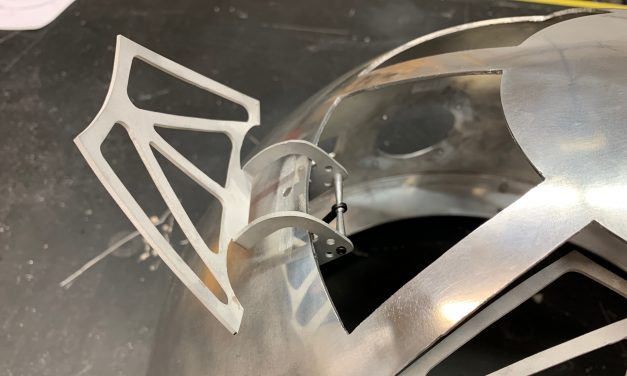 This update is going to be all about the R2-D2 dome build, specifically the mechanical and...
Read More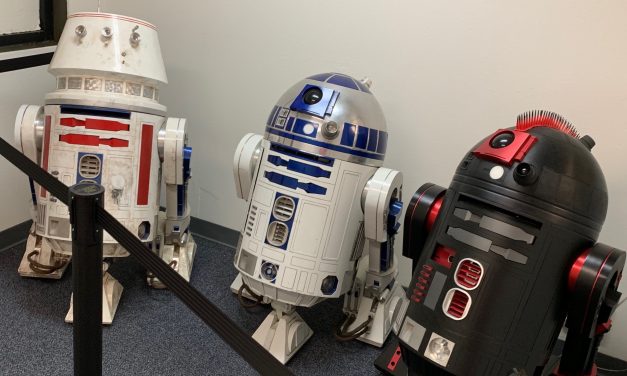 This page has been created in response to the R2-D2 build project posts I have been doing. Rather...
Read More

Support Us on Patreon
If you like our content maybe consider supporting us on Patreon.
Become a Patron!