Tag:
dome panels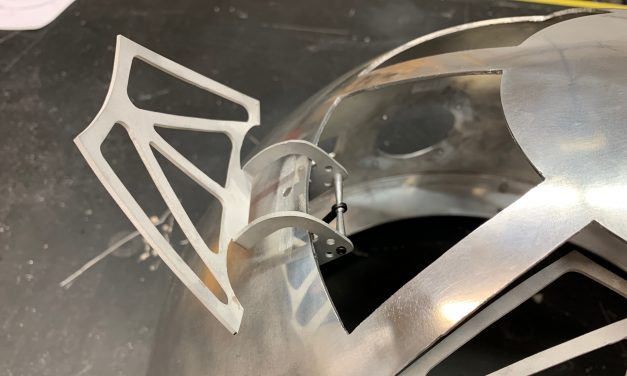 This update is going to be all about the R2-D2 dome build, specifically the mechanical and...
Read More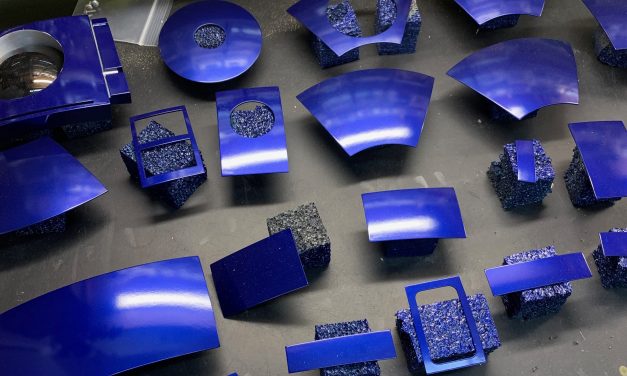 As I continue on with my journey to build an Astromech, we'll go down several paths.  We...
Read More

Support Us on Patreon
If you like our content maybe consider supporting us on Patreon.
Become a Patron!