Tag:
checking continuity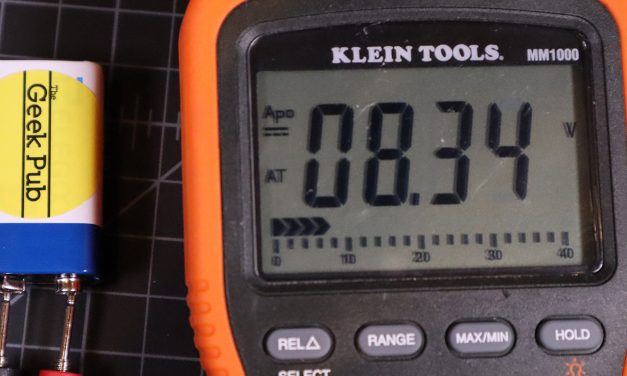 Many of you may not be familiar with just how handy a multimeter can be! A multimeter is a handy...
Read More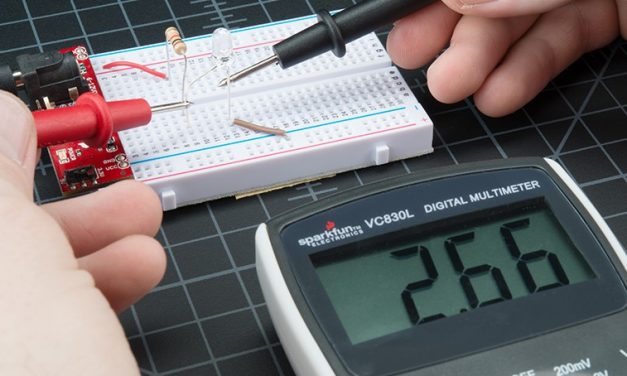 In this article we're going to cover multimeters! We'll talk about how to use them to...
Read More

Support Us on Patreon
If you like our content maybe consider supporting us on Patreon.
Become a Patron!