Tag:
build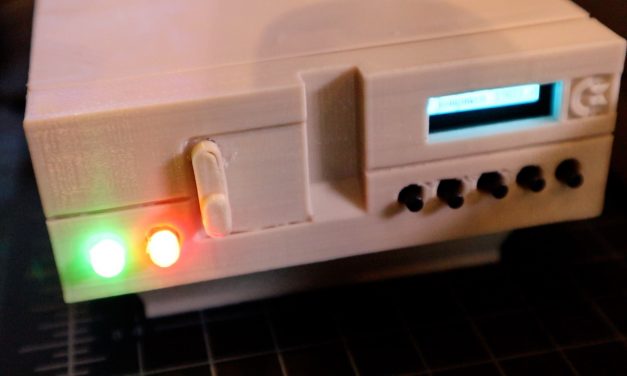 If you're into retro-computing and have a Commodore 8-bit computer, such as the Commodore 64...
Read More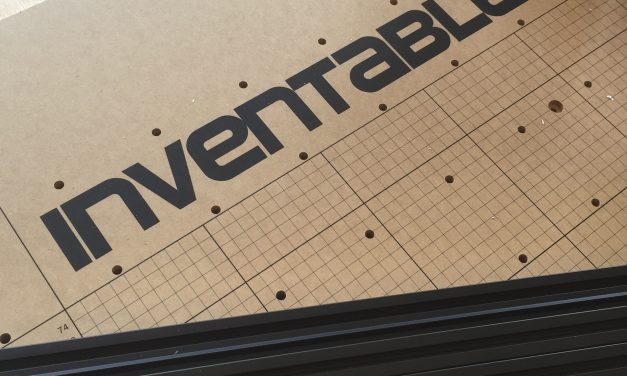 This week I've spent the evenings setting up the X-Carve from Inventables.  "What the...
Read More

Support Us on Patreon
If you like our content maybe consider supporting us on Patreon.
Become a Patron!