Tag:
belt slipping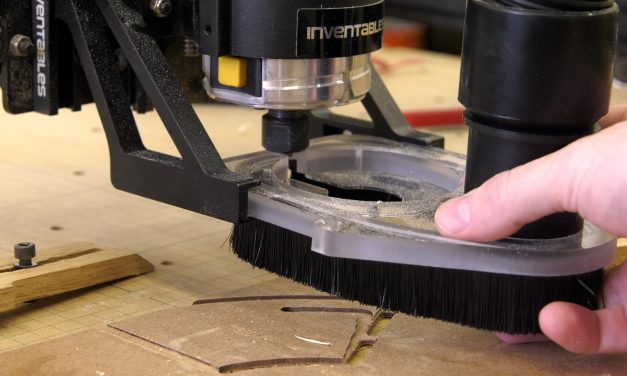 The team over at Inventables contacted me and said "Hey! We'd like to send you the latest version...
Read More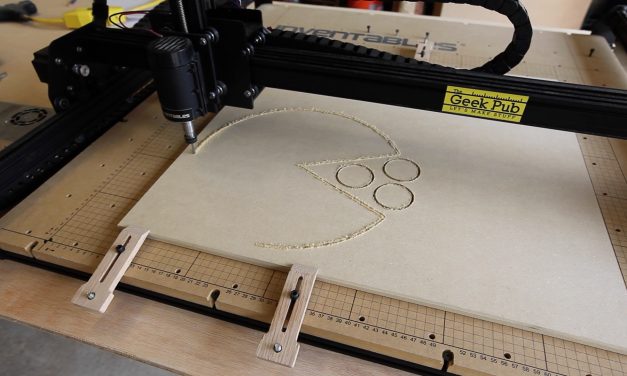 It's very obvious that CNC (computer numerical control) machines are going to change the...
Read More

Support Us on Patreon
If you like our content maybe consider supporting us on Patreon.
Become a Patron!