Tag: atmega328p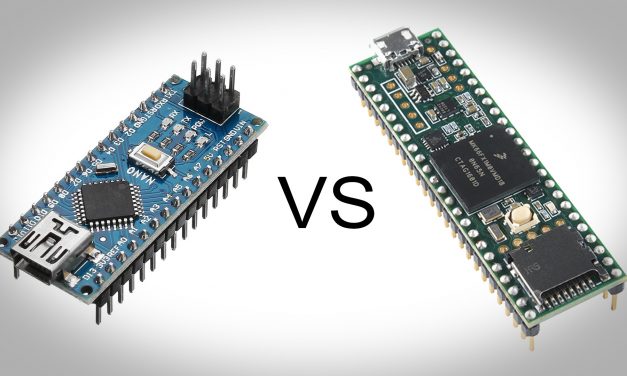 In this tutorial, its all about Teensy vs. Arduino!  What's the difference?  Why use a...
Read More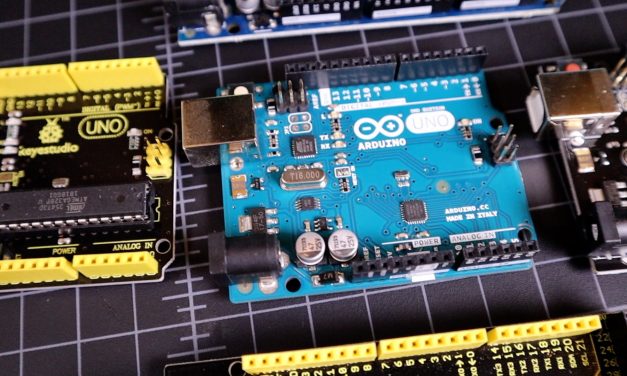 In this tutorial, we're going to do an introduction to the Arduino!  I think a lot of people...
Read More

Support Us on Patreon
If you like our content maybe consider supporting us on Patreon.
Become a Patron!