Tag:
2016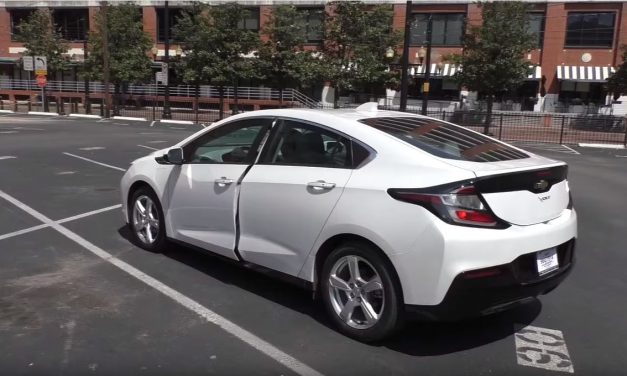 Most of my viewers are aware that I love technology and I've been driving the 2013 Chevrolet...
Read More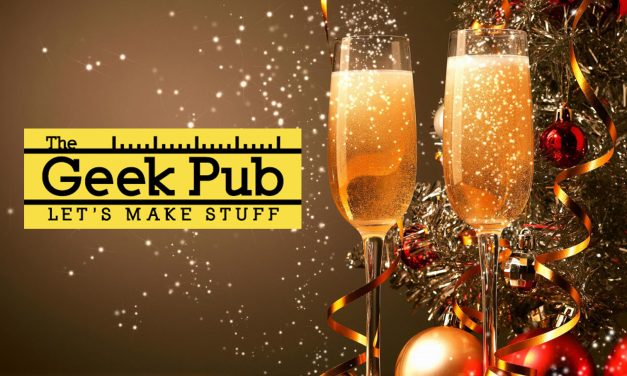 Happy new year from The Geek Pub!  Without my awesome audience, I couldn't even begin to...
Read More

Support Us on Patreon
If you like our content maybe consider supporting us on Patreon.
Become a Patron!