Category:
Dust Collection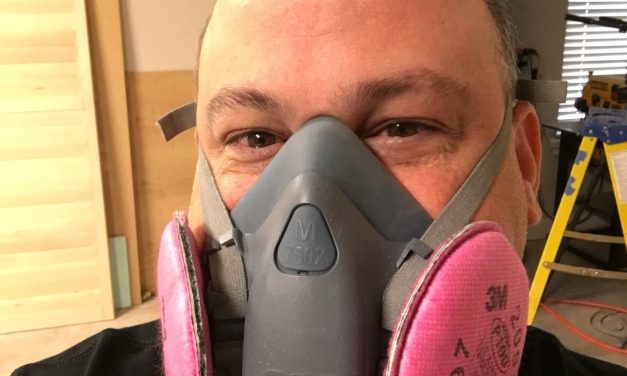 Dust collection for your shop is extremely important and shouldn't be an afterthought.  But...
Read More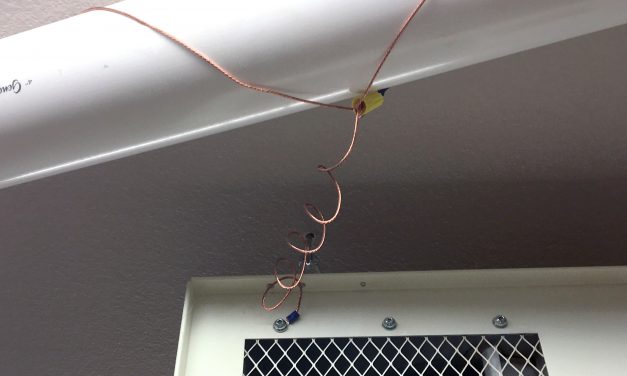 In a recent article and video publication we discussed installing an Automated Dust Collection...
Read More

Support Us on Patreon
If you like our content maybe consider supporting us on Patreon.
Become a Patron!