Welcome to the first of our regular Premium video series where I will be giving unscripted updates on what's going on around The Geek Pub.
In this video, we talk about the moving, the new building, our upcoming computer museum and lots more!
You must be a premium member to watch this video.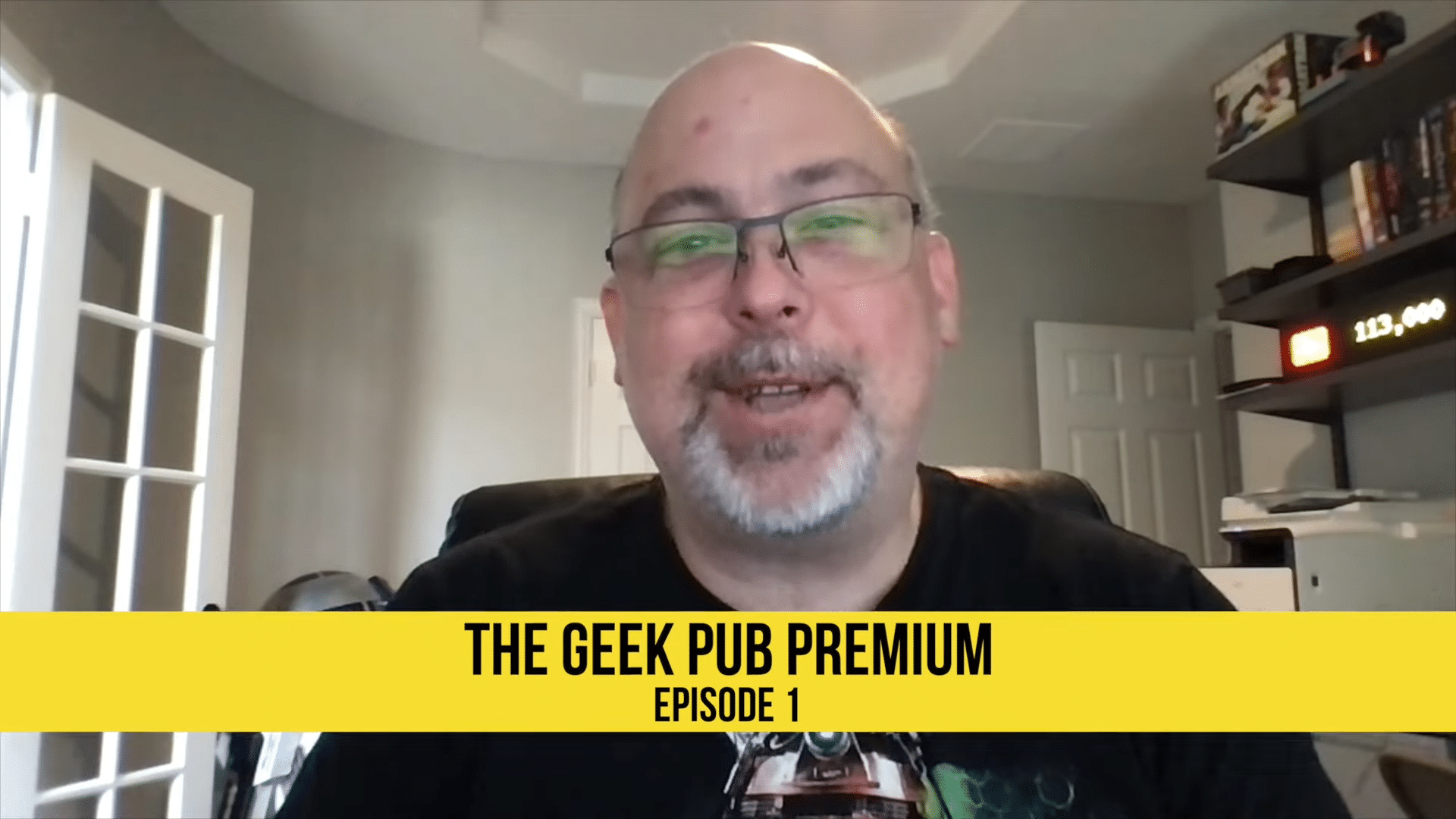 Timestamps:
00:00 – Welcome
00:52 – We moved again
02:50 – Texas Weather
04:46 – New Building
06:45 – Museum Area
08:28 – Mike/David/Craig Podcast
14:45 – Should I sell arcade parts?
15:35 – Support can be a nightmare
22:27 – Should I make and sell arcade kits?